BLOG
Insights and best practices on Student Loan Assistance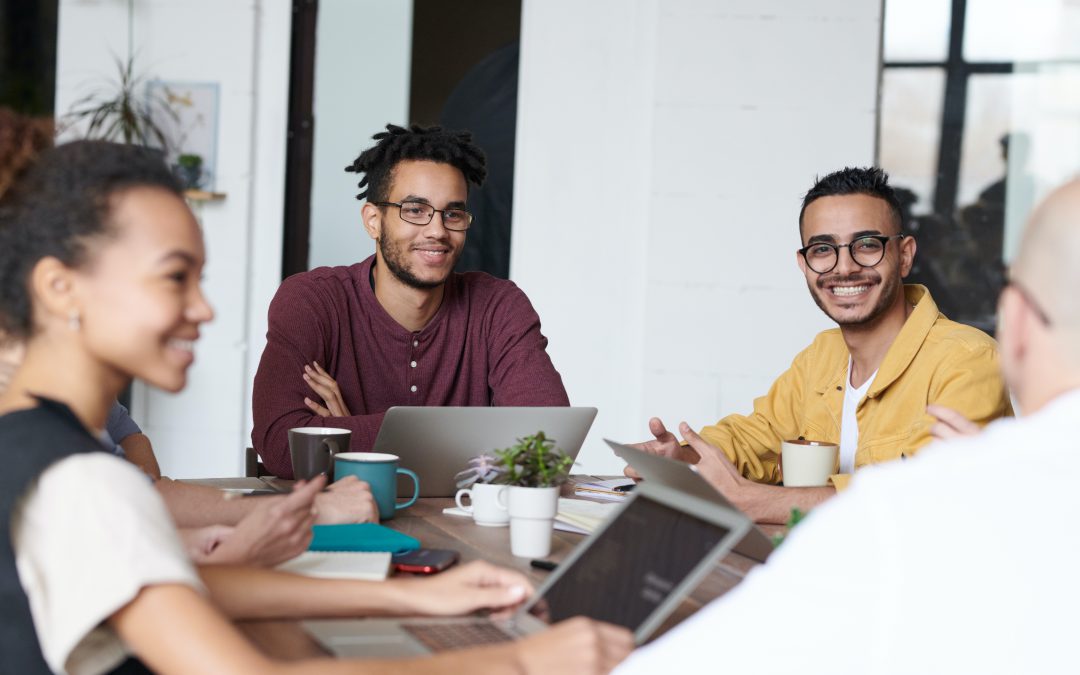 Users overall have rated Peanut Butter 4.9 out of five stars. Those from middle market companies (51-1000 employees) have awarded Peanut Butter a perfect 5.0. See our reviews from employers in middle market businesses.
read more
Sign up for our newsletter
Please Complete the form below for a downloadable PDF.
Learn more about Student Loan Assistance