Tried and trusted templates to help you announce your program and communicate its merits to your employees
Easily introduce and promote your company's program to current and future employees.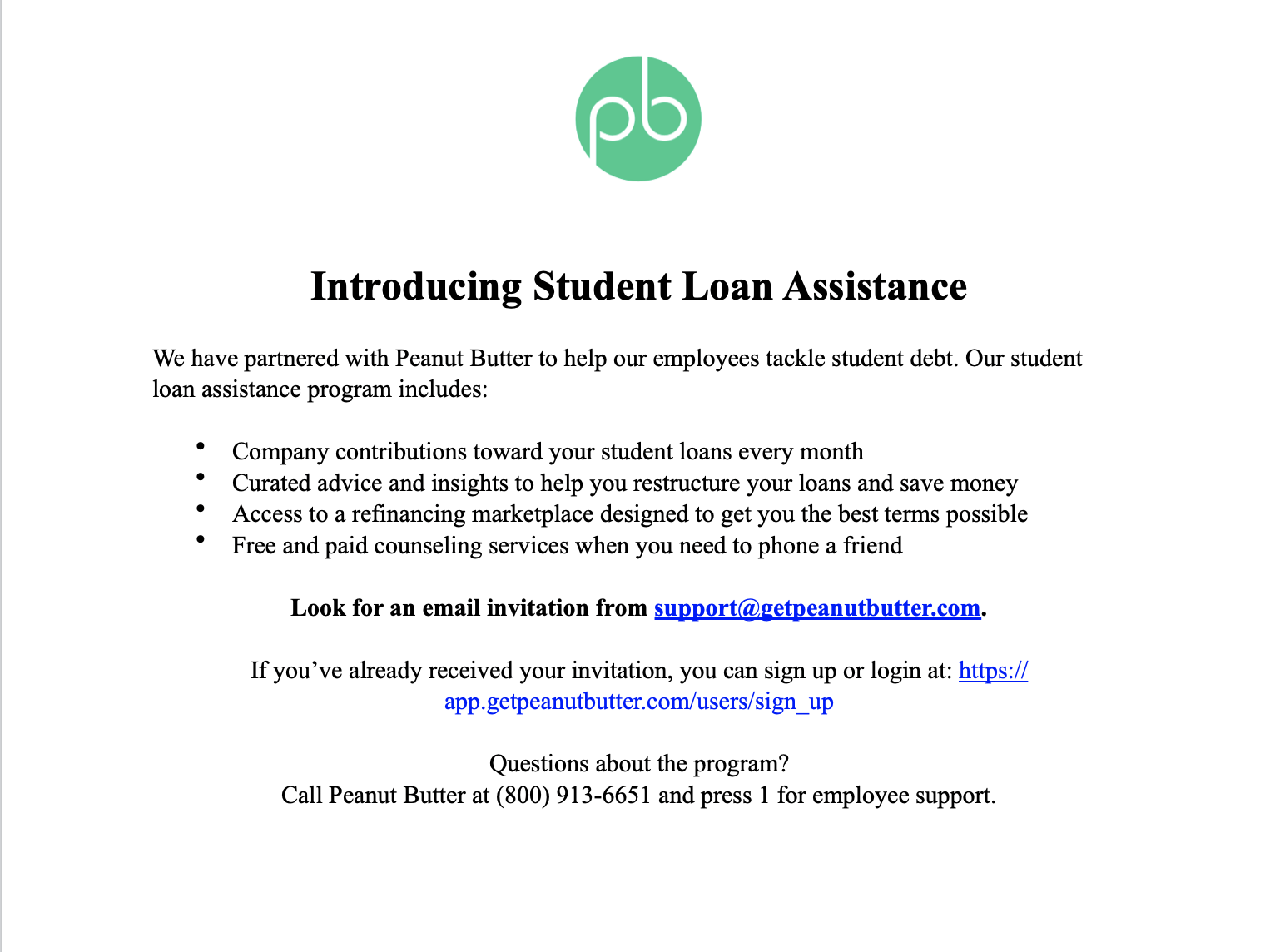 The program announcement document helps you announce your program to your team members and communicate the merits of the benefit.
Use Student Loan Assistance for Recruiting
Employers can present a compelling argument to potetial hires who may need an incentive to choose one company over another.
Pitch deck
Social media posts
Student loan assistance flag proof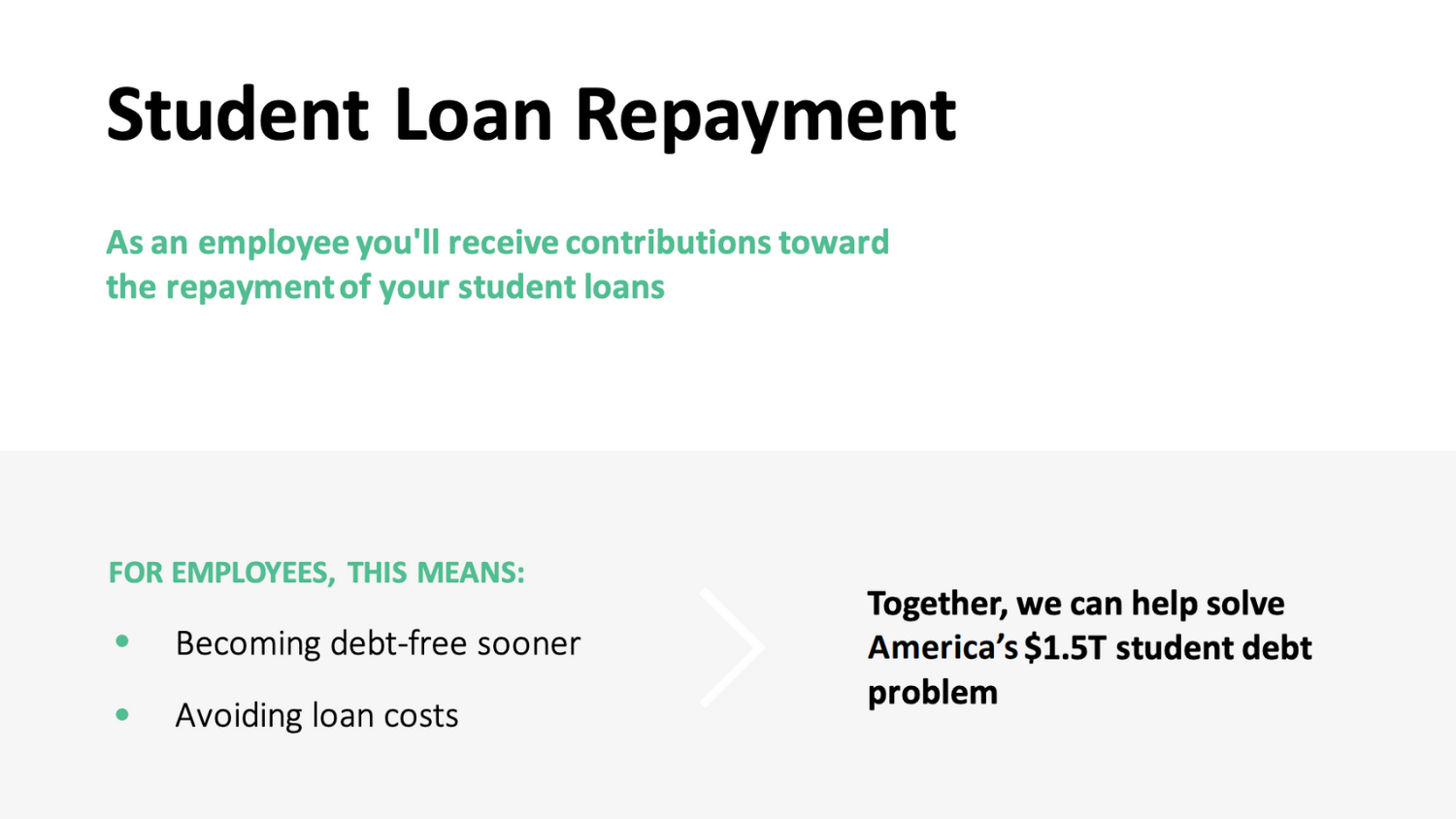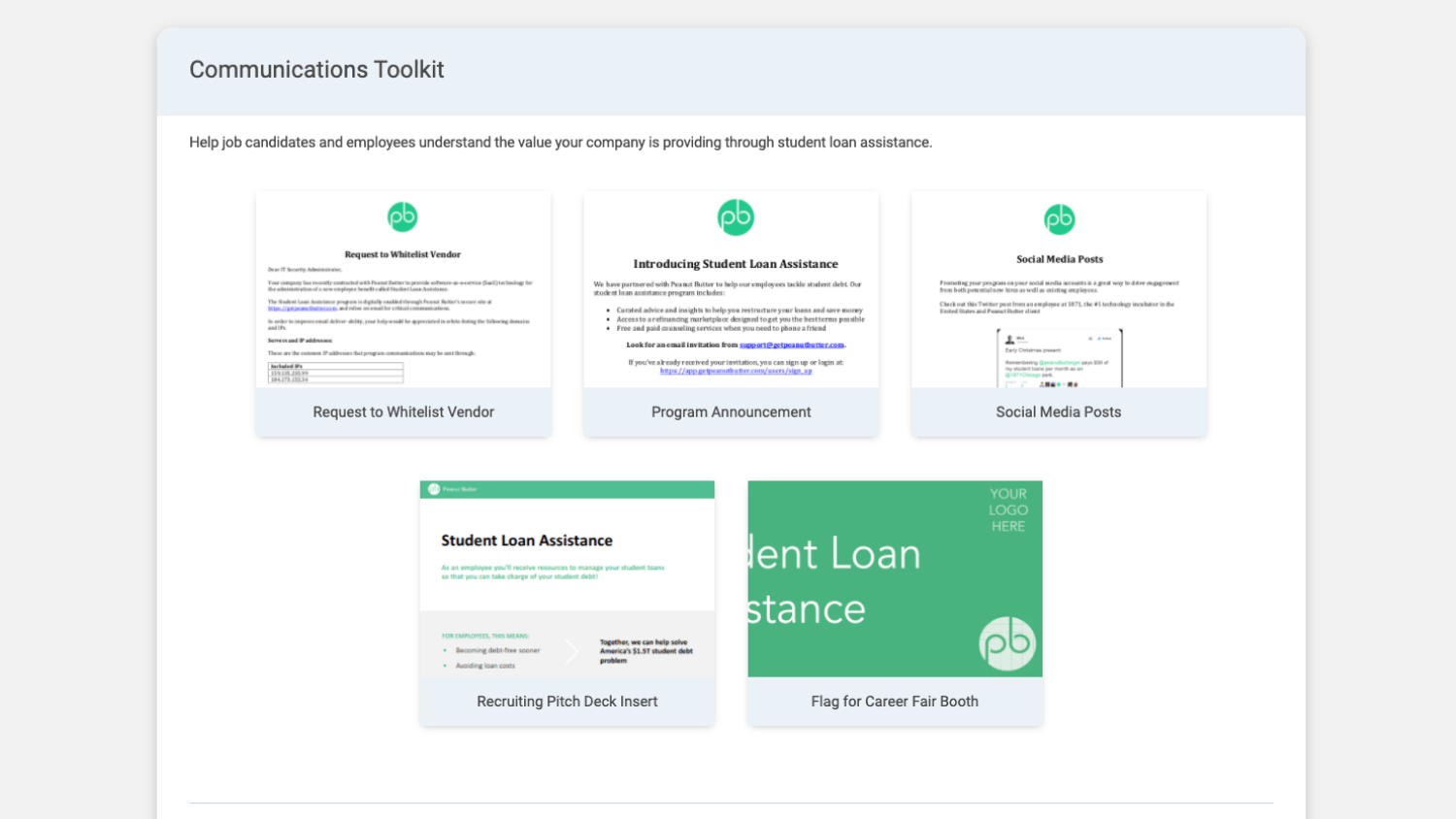 Leverage Extensive Toolkit
Employers can set their program up and have it running in under an hour. They will have everything they need to answer questions from their employees.
Program administration
White Vendor List
Email
Employers are seeing results
"I loved how easy it was to set up Peanut Butter as a benefit for our employees. As a growing startup, Peanut Butter was quicker, cheaper, and easier to set up than a 401k and it has helped us attract a diverse range of talented folks to our team."
Employers have access to the Communication Toolkit when they provides one of these solutions: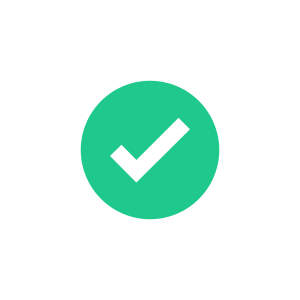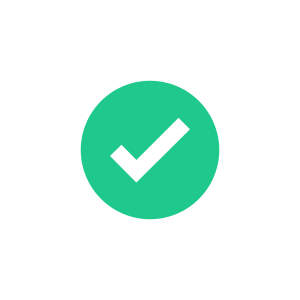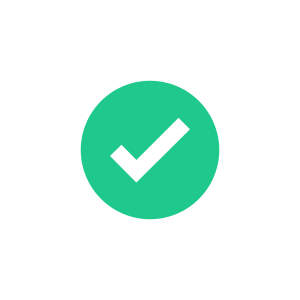 Become an employer of choice today.