STUDENT LOAN RESOURCES
Provide employees with the resources they need to take control of their student loans
Engage college-educated workers and receive the support to create a world-class Student Loan Assistance program.
Curated Advice & Insights
Employees have a single place to organize their loans and view up-to-date information. They can use the pay-down visualizer to model-out repayment scenarios. Their personal action list will help employees learn about, and implement, tactics that can save them money on their existing loans, then to identify, and pursue, restructuring options to help save over the long run.
Refinancing Marketplace
After working through their action list, employees will determine whether refinancing might be right for them. With the Refinancing Marketplace, employees can receive quotes from national and community lenders in just a couple of minutes without the need for a credit check. With multiple lenders competing, employees get a better deal and employers deliver broader coverage.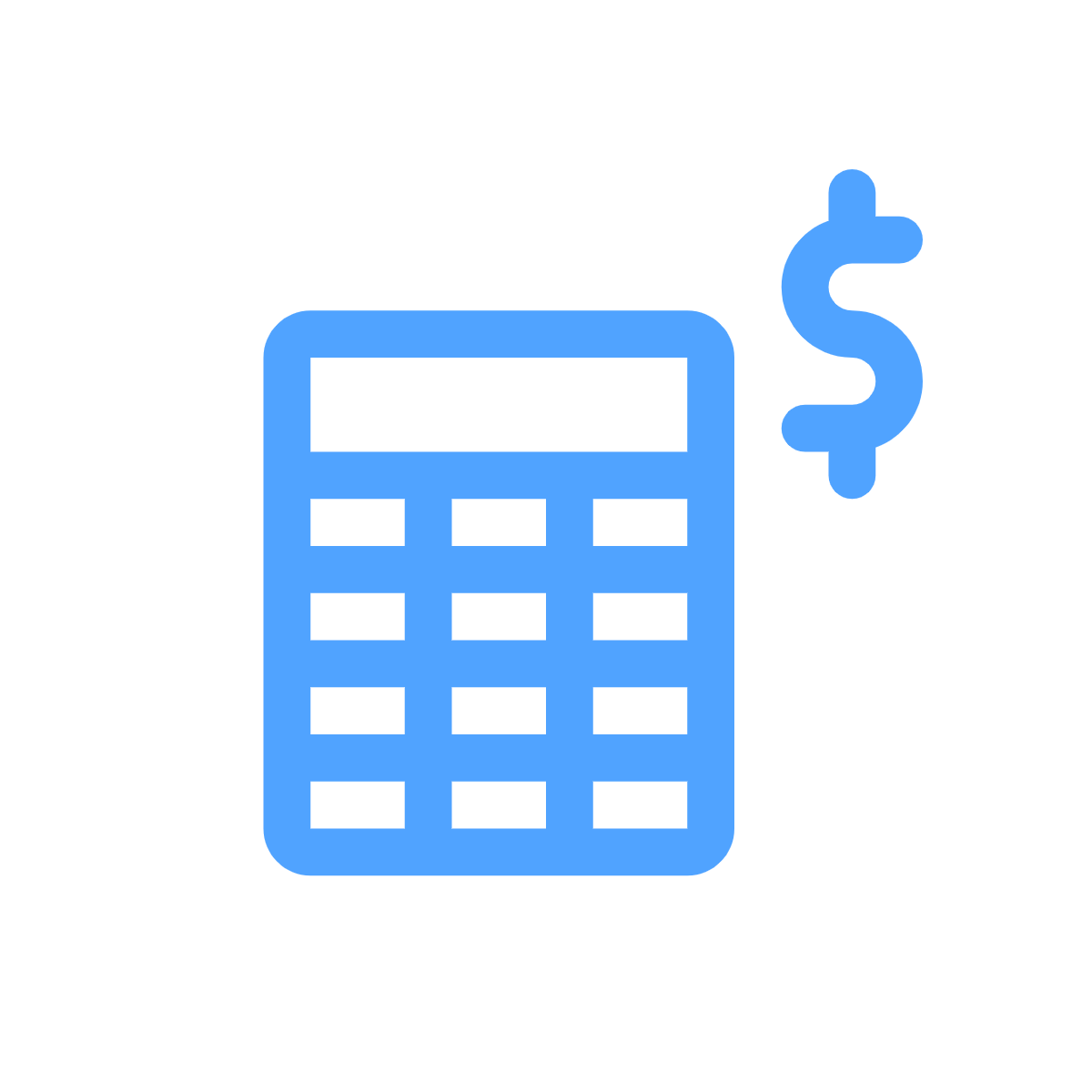 Debt Counseling Options & More
Employees receive extra help when it's needed, available from qualified experts through a curated portal of free services and preferred rates from paid advisors. Once they've mastered their student debt, employees can make use of financial wellness modules to help with their next hurdle, such as maintaining their credit score and saving for the down-payment on a home.
Program Support
Employers receive a secure online control panel to manage the program, a communications toolkit and access to a dedicated Customer Success Manager. Our Customer Success Manager will guide your HR team on best practices for program administration and communications. You'll also receive support in shaping your Student Loan Repayment plan including a Student Debt Prevalence Analysis, Plan Design Recommendation and Participation & ROI Estimate.
"I think that Peanut Butter has helped me realize how I can pay off my student loan faster. The tools on the "My Loans" tabs offer visually helpful graphs and charts that can be used to project the status of my loan based upon specific actions that I may take to reduce the time (and interest paid) on the loan."
Carrie Bush, Associate Dean of Faculty at Adtalem Global Education
"Hassle free, easily accessible and user friendly! Peanut Butter has allowed me to achieve debt free status at the age of 26! I am so appreciative that the site is so easy to utilize and I was able to see the progress of my debt reducing in real time!"
Carly Awana, Benefit Services Consultant at ProService Hawaii
"The fact that my employer is prioritizing my financial health is extremely important and extremely valued."
Jihan Bibb, Events Manager at 1871
"PB makes me feel like my organization cares about my financial wellbeing and the effort I put in to be a skilled worker and not just offering traditional continued education benefits. I can not promote Peanut Butter enough. It is an exciting benefit offered by my organization that sets them apart in the market and attracts talent."
Peanut Butter User
"Peanut Butter helped me get out of debt faster so that I could save more money and allocate it to other things."
Peanut Butter User
"[not having student debt]…frees up about four to five hundred dollars a month on top of other bills, so it's so much more flexibility."
Jadyne Yomono, Implementation Consultant at ProService Hawaii
Become a part of the solution to your employees' student debt challenge by offering Student Loan Resources today.