Here to help employers throughout their journey.
The Customer Success Manager is a helpful resource during administration, communication and plan design.
An assigned customer success manager is available to employers along with HR support. The customer success manager is knowledgable on your program and goals.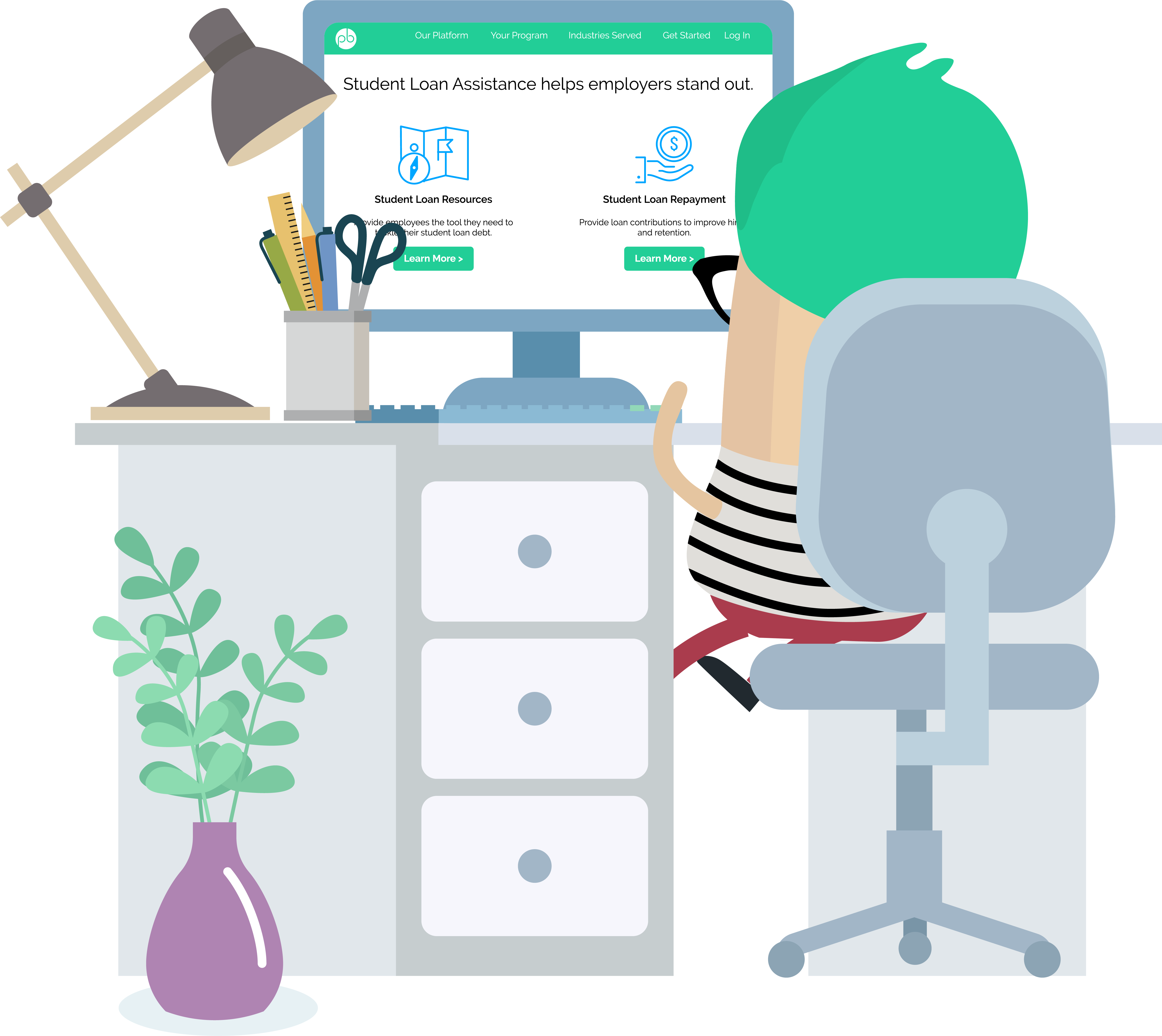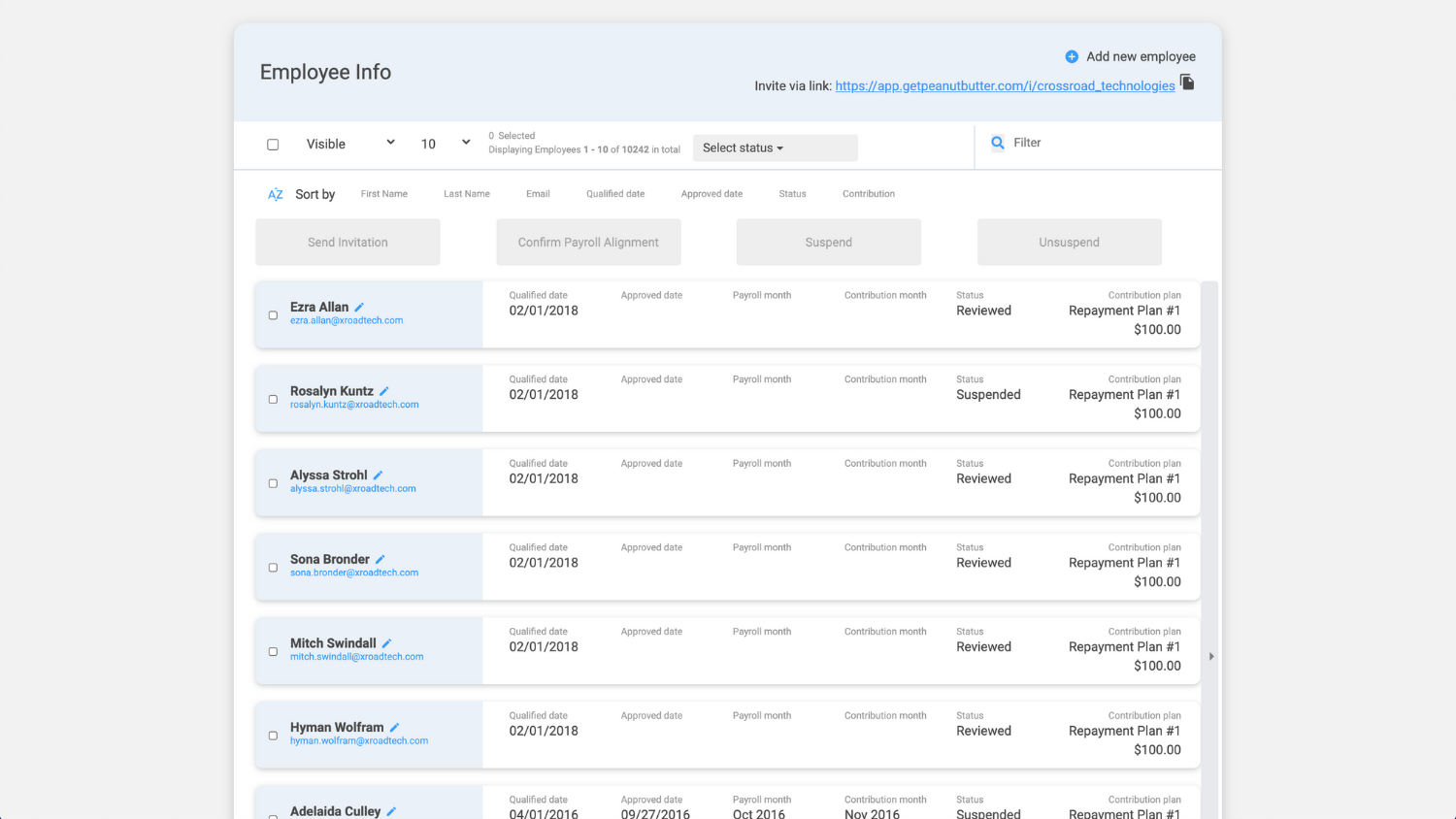 We help employers manage their employee info page and make adjustments as needed.
Add new hires
Suspend participants
Payroll alignment
The customer success manager walks employers through communications best practices.
Program Announcement  
Employment brand messaging 
Administrative excellence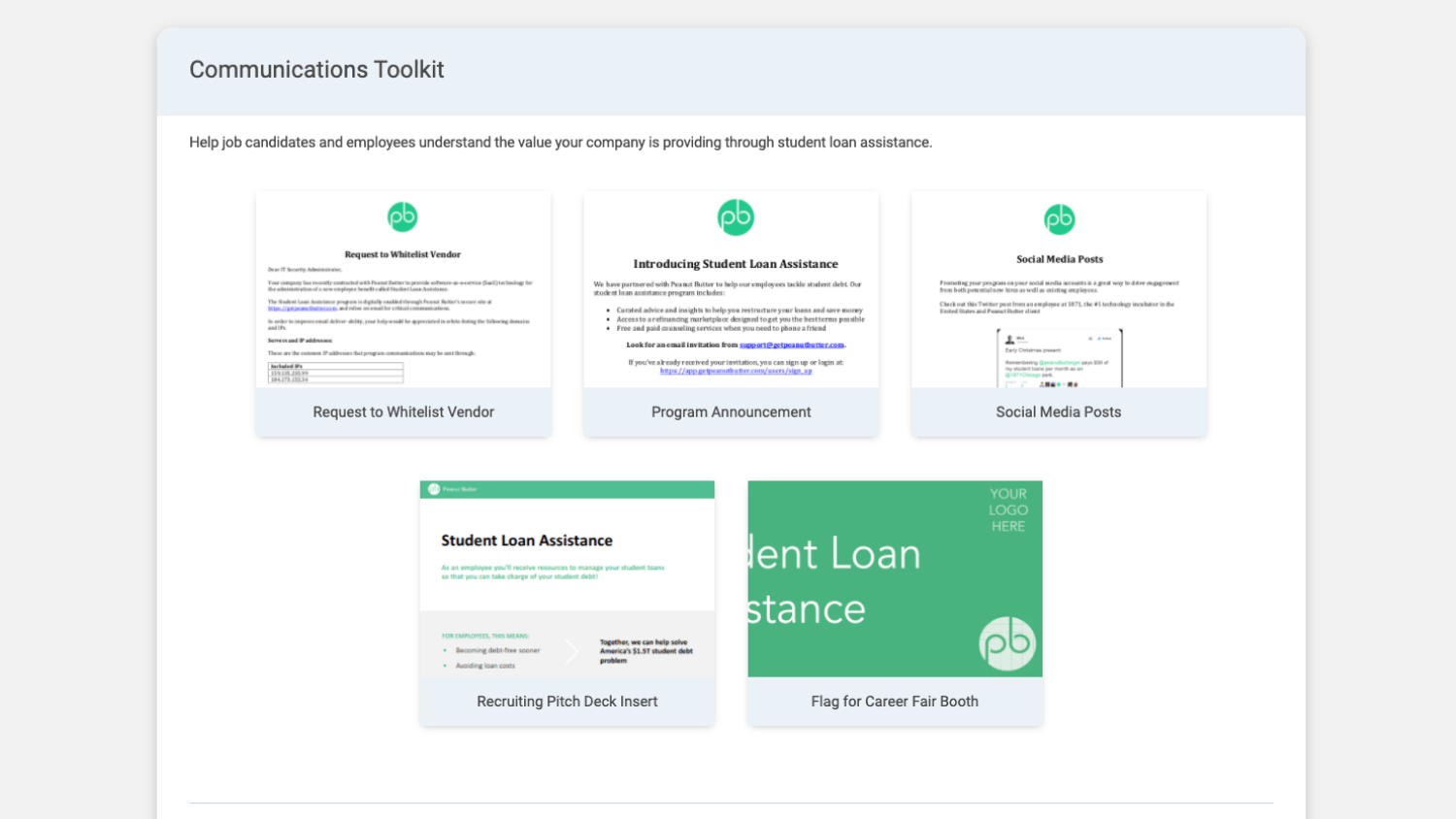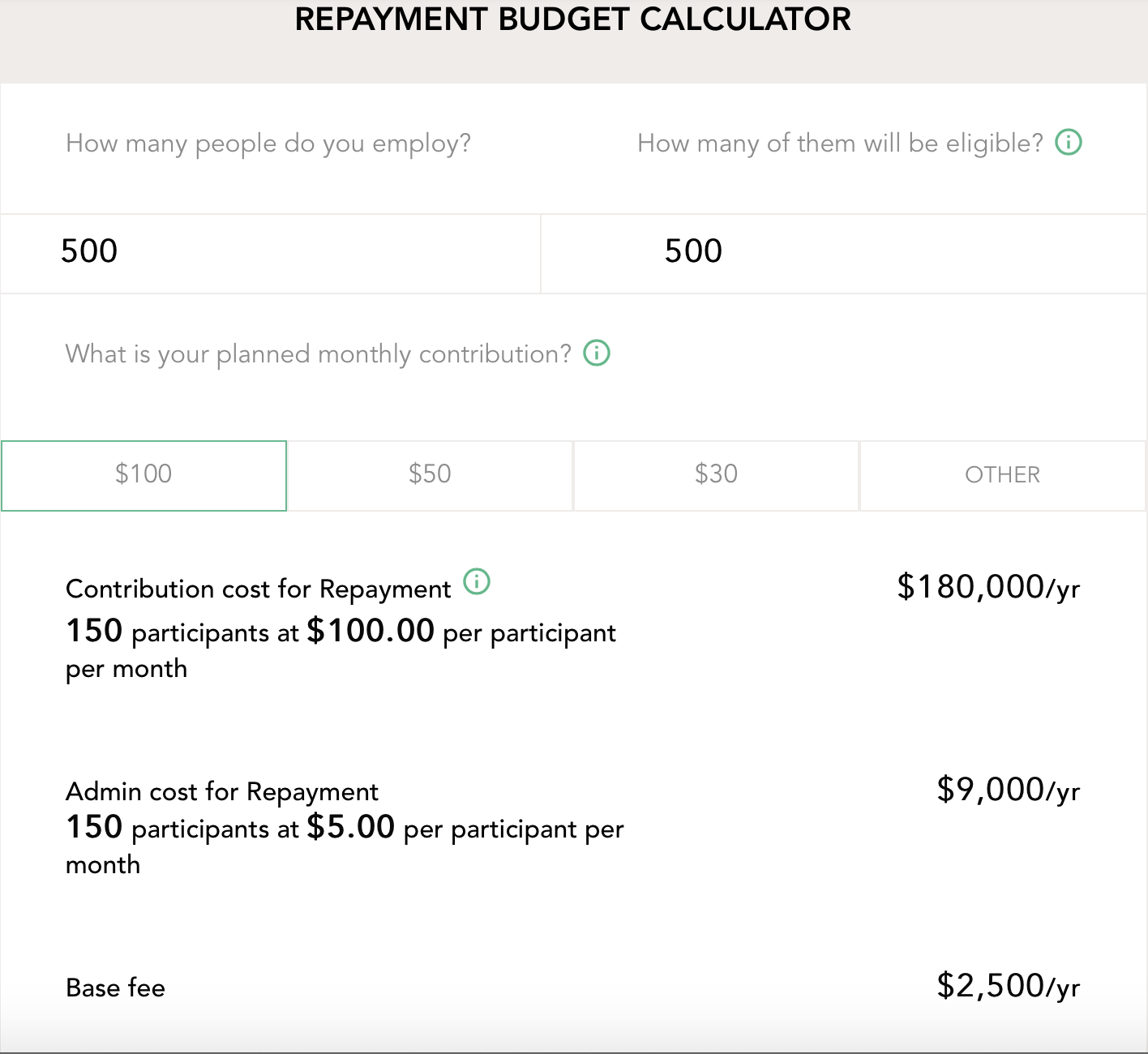 We help employers design a program that best meets the needs of their business. 
Define eligibility 
Set contribution amount 
Benchmarks & Best Practices 
Employers are seeing results
"The implementation process was simple. Ongoing administration takes minutes each month. Peanut Butter handled all of the employee-communications and enrollments."
Employers have a Customer Success Manager when they provide employees one of these solutions: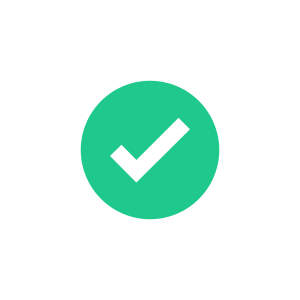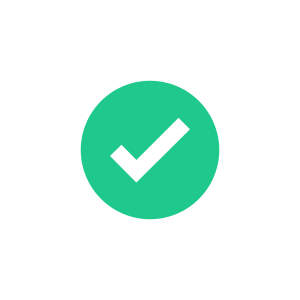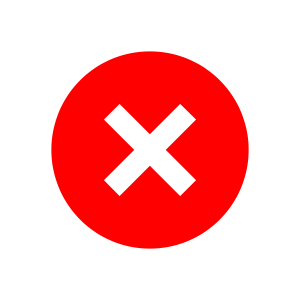 Become an employer of choice today.