Employers can kick-off their program in minutes and track their impact
The employer control panel gives employers a summary of their program.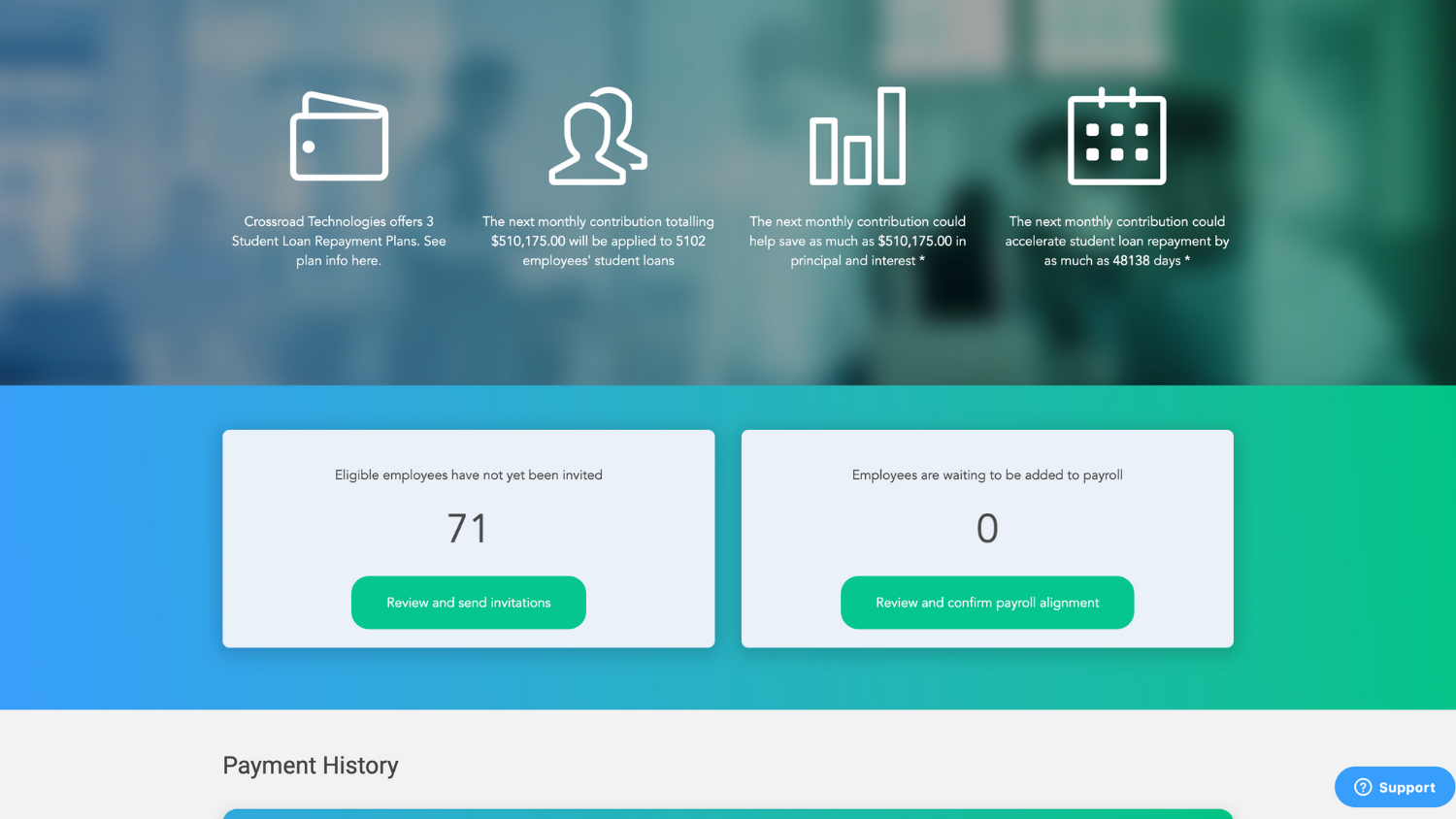 Understand Program at a Glance
Employers can view details of their program on their dashboard. Here, they can see how much money and time employees could potentially save on their loans with their help.
Employers can see how much time and money employees are saving collectively as a result of their contributions.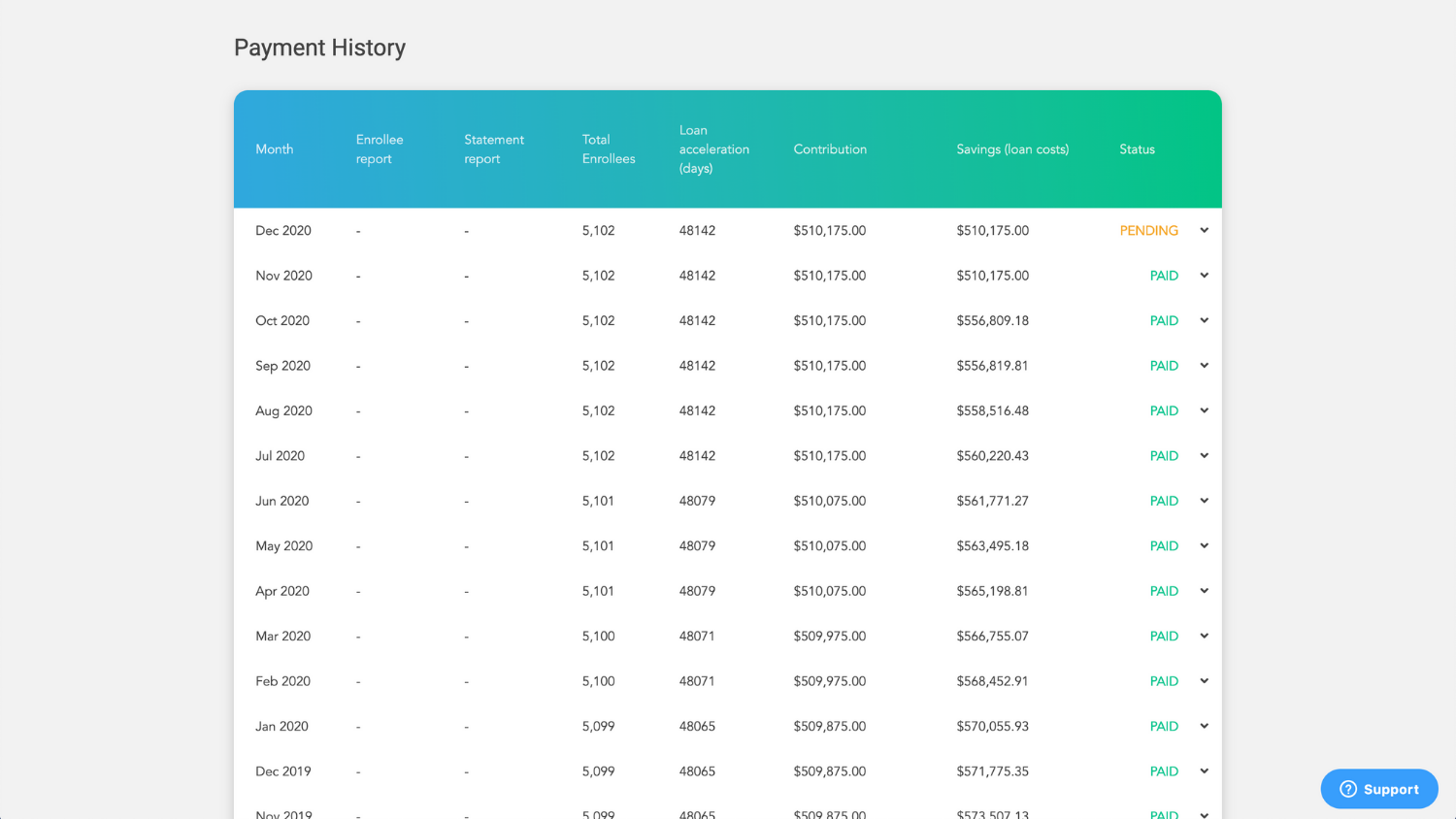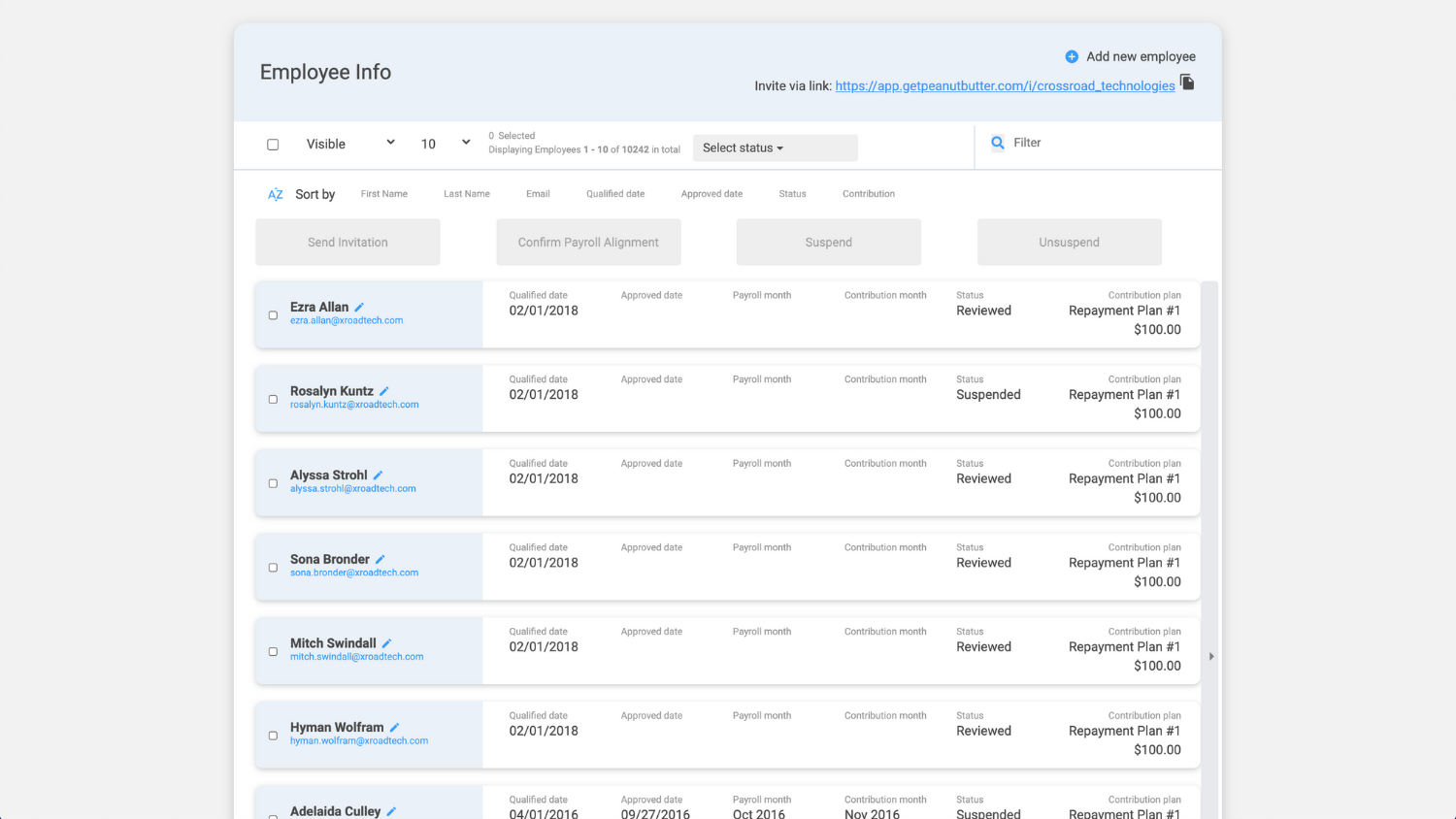 Manage Program & Receive Up-to-Date Reporting
Employers can easily invite and suspend employee participants individually or in bulk through the employee information section.
Employers are seeing results
"Being an admin of the program and employee who is getting a benefit, I have to admit that PB is easy to use from both sides. I like monthly notifications that remind me to check how many participants are in the program, add or suspend users. Also, I like notification about how closer I got with my loan repayment. Customer service is great!"
Employers have access to the Employer Control Panel when they provides one of these solutions: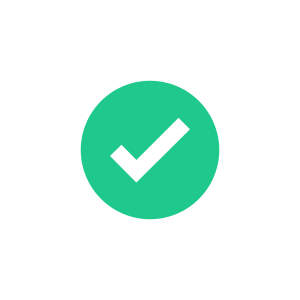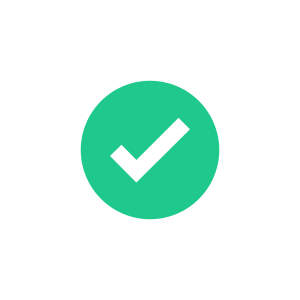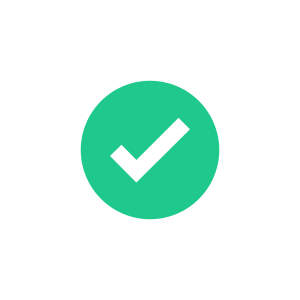 Become an employer of choice today.