Employees learn the value of our services
The explanation of benefits offers a detailed introduction to the service and offerings.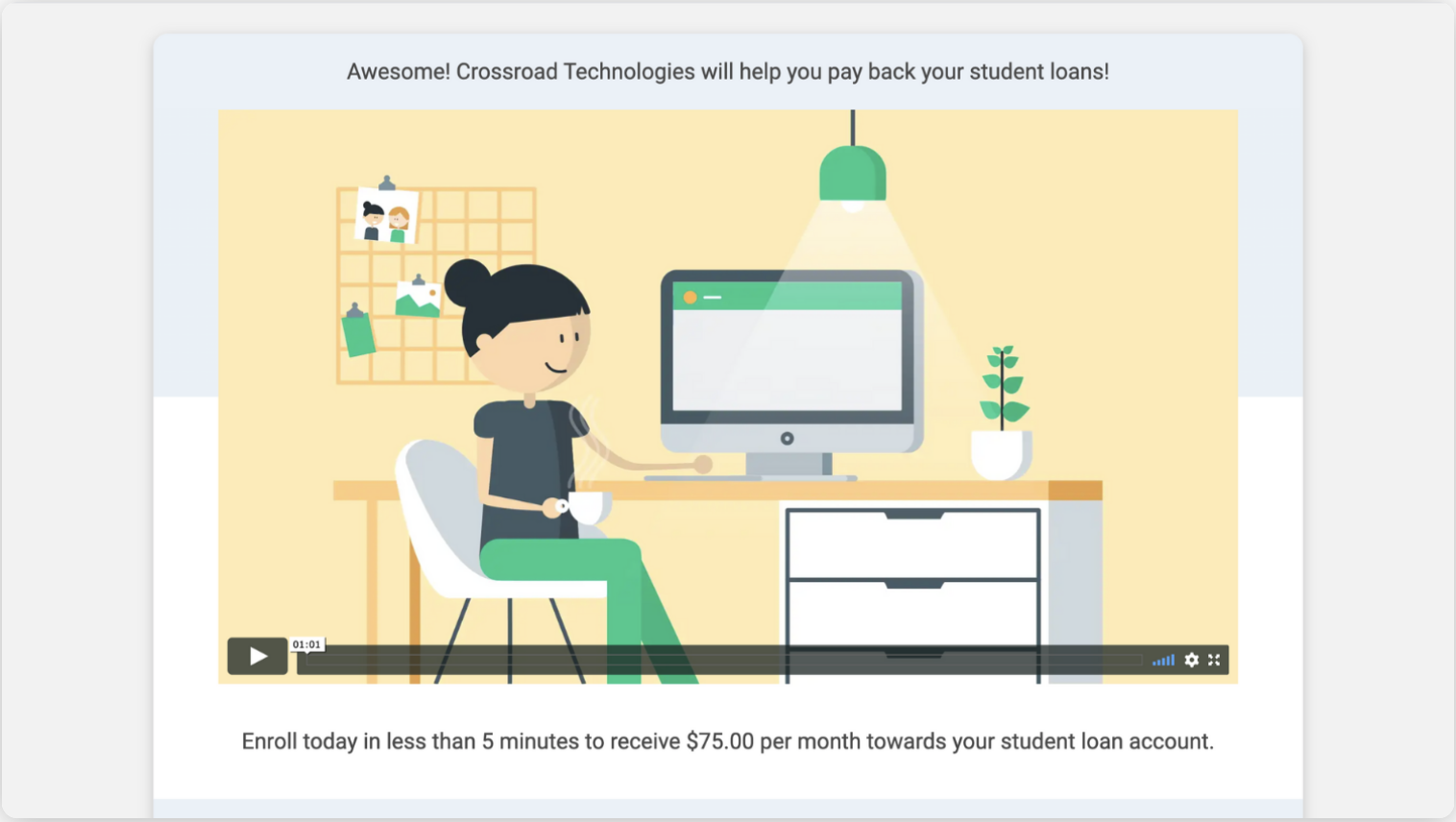 Employees are informed on how employer contributions help pay down loan balances. Overtime, employees may be able to pay-less and get out of debt sooner.
Before gaining full access to the service, Peanut Butter will review all submitted documents and make sure that the loans provided are student loans and up-to-date.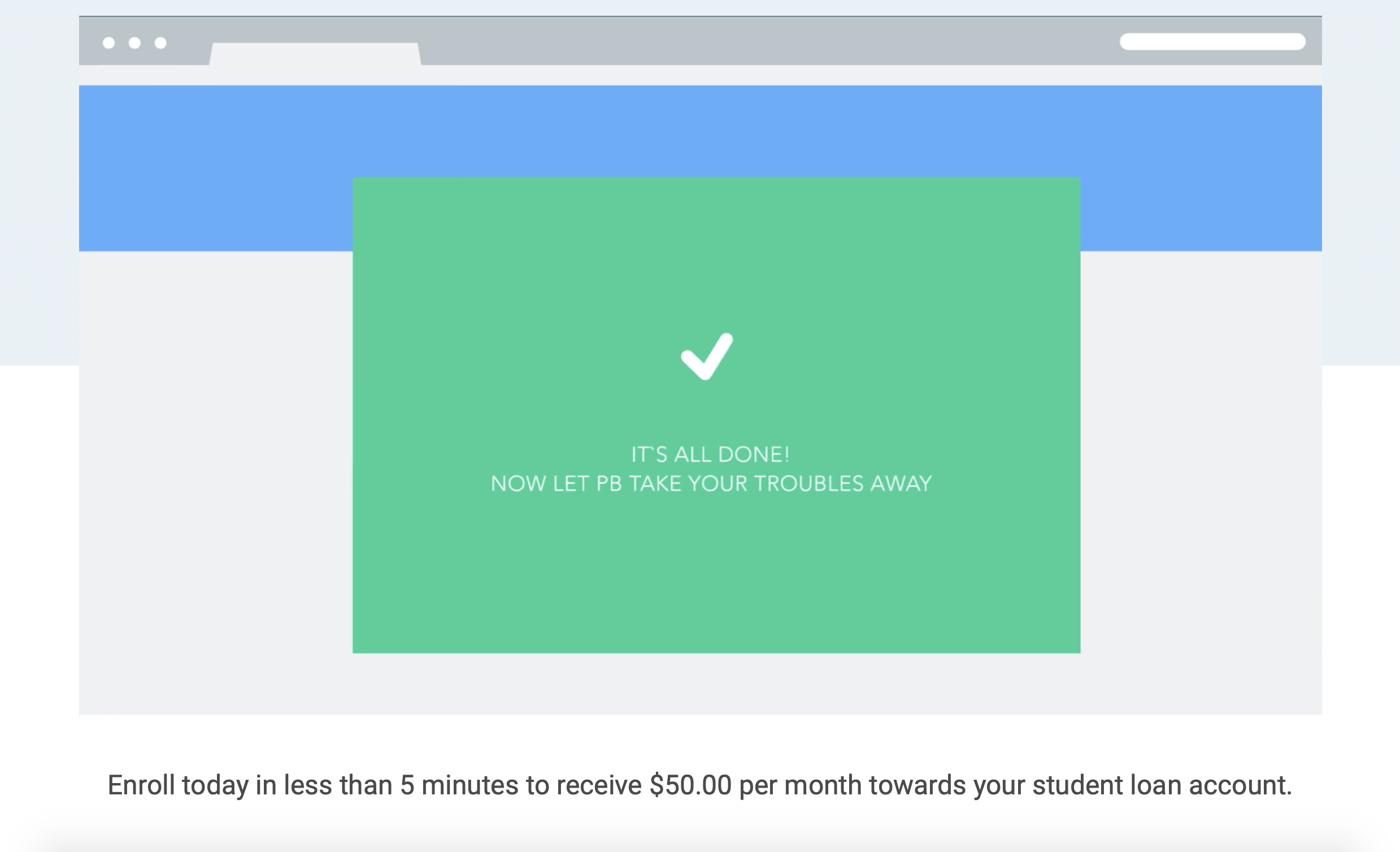 Employees are seeing results
"It makes me feel like my company cares to take care of their people especially if the salary isn't the most competitive thing in the market"
Employees receive the Explanation of Benefits when their employer provides this solution: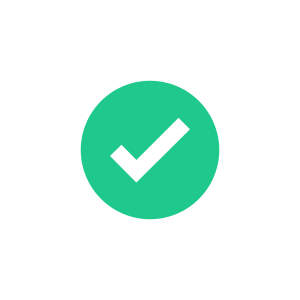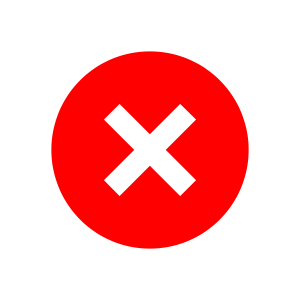 Become an employer of choice today.