Employees learn how to manage their student loans
Our library helps borrowers save on cost of debt.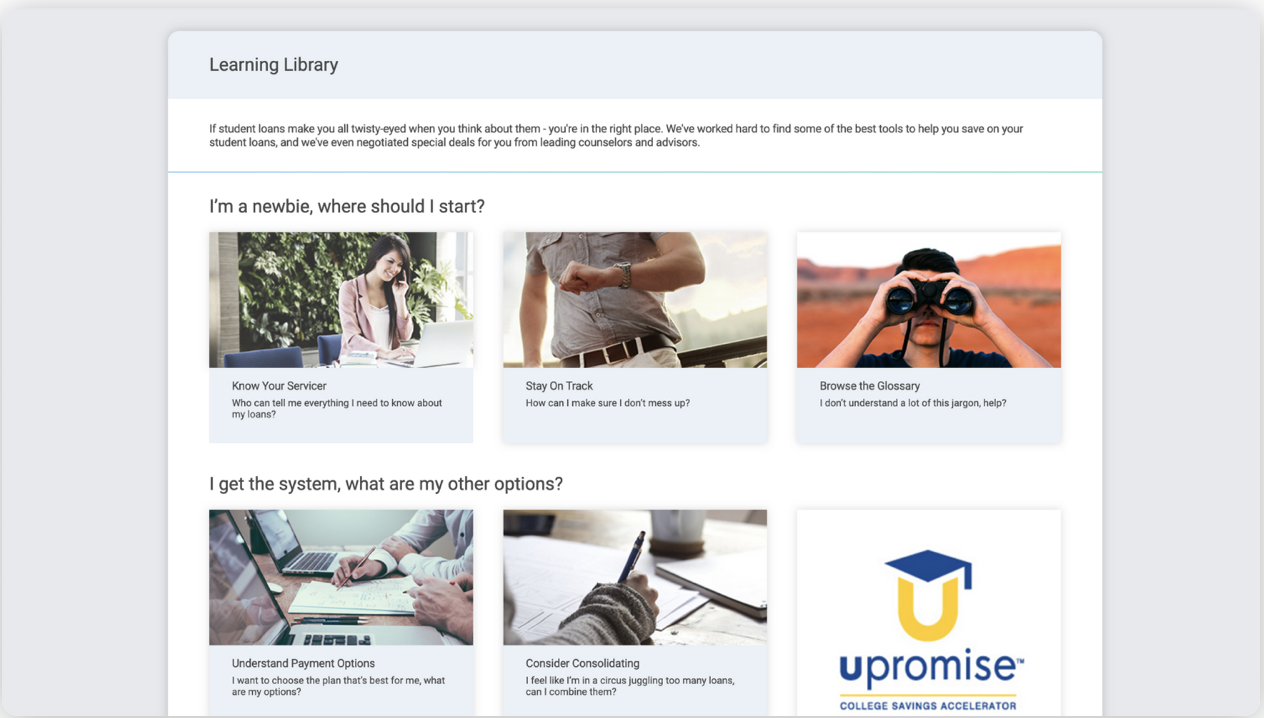 Federal & Private Loan Guidelines
It's important for employees to understand their loan and its requirements so there are no surprises.
Know your servicer
Know when you should start making payments
Read your promissory note
Employees learn about payment options, consolidation and government programs.
Consolidation won't cost employees anything and they can get a fixed interest rate instead of a variable rate.
Government programs can either assist or relieve portions of an employee's loan.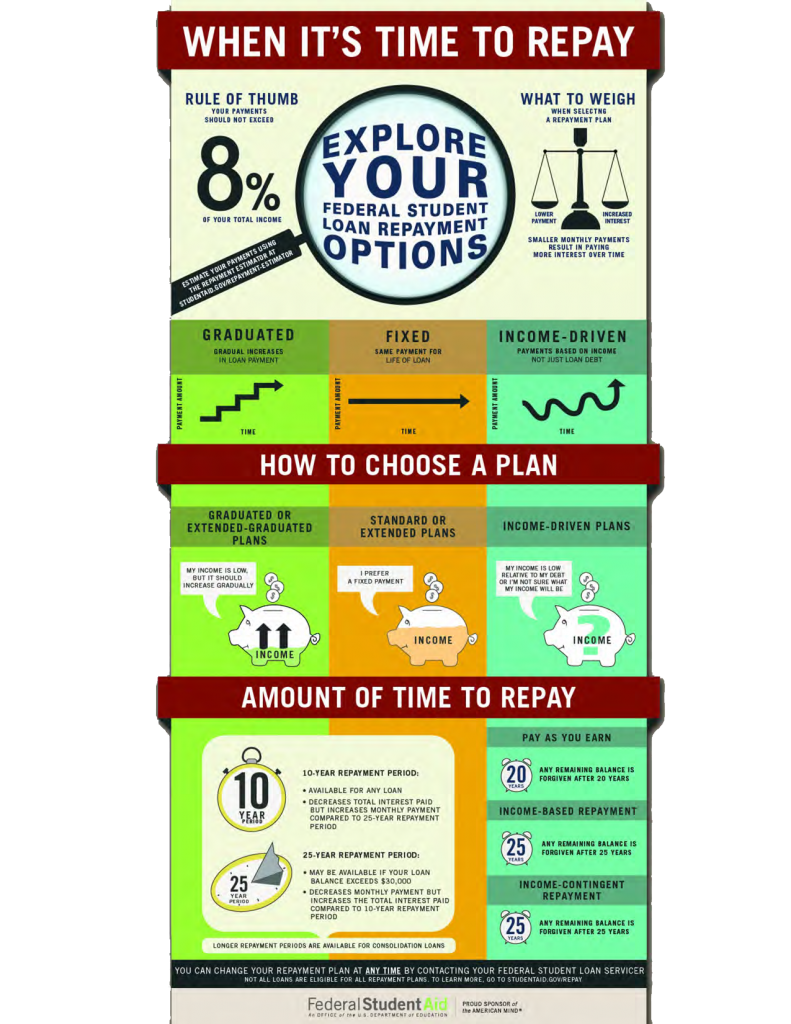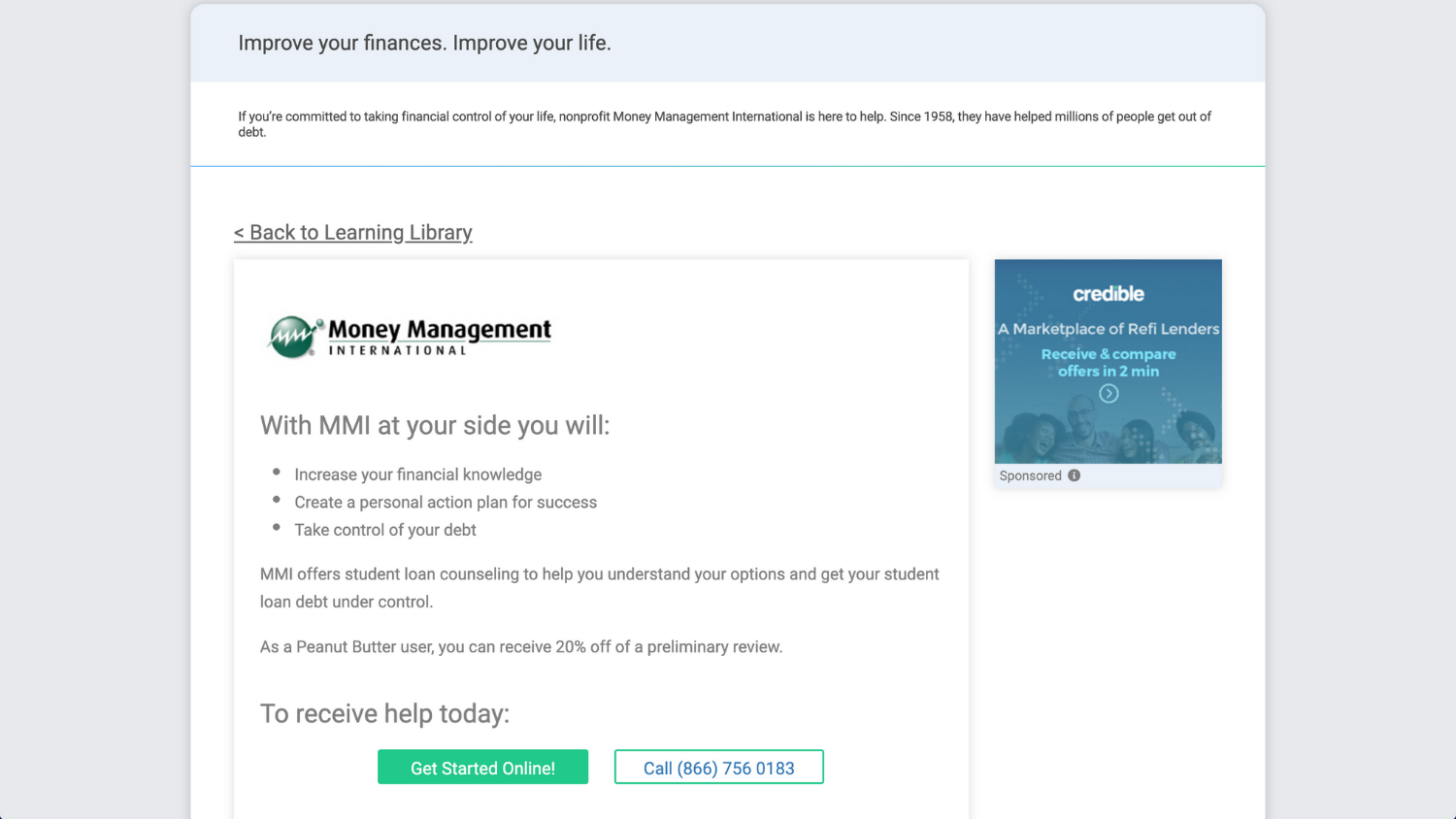 Money Management International & other Peanut Butter partners offer student loan counseling to help employees understand their options and get their debt under control.
Increase financial knowledge
Create a personal action plan for success
Take control of student loan debt
We've compiled resources that answer questions employees may have about their student loans.
Online Counseling
Debt Collector Complaints
Loan Dispute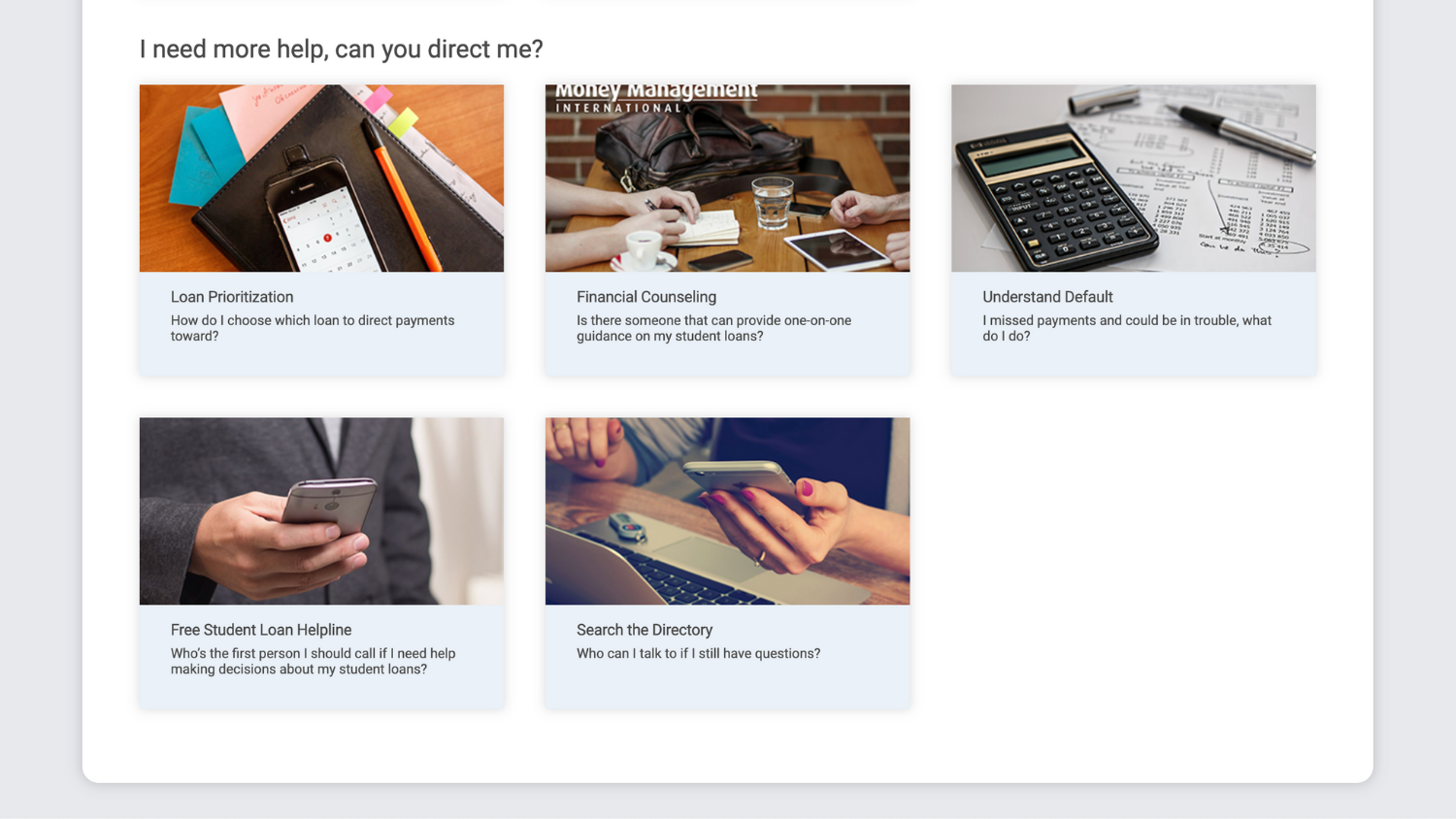 Employees are seeing results
"Peanut Butter has helped me realize how I can pay off my student loans faster."
– Carrie Bush, Adtalem Global Education
Employees receive Financial Wellness Tools when their employer provides one of these solutions: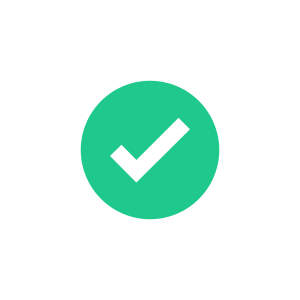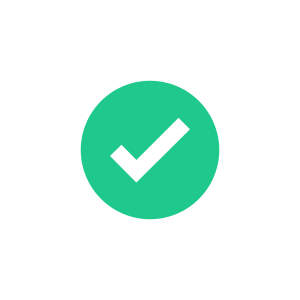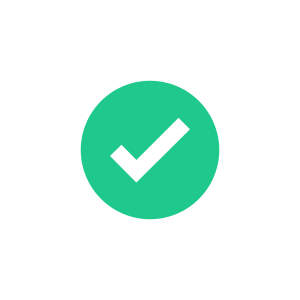 Become an employer of choice today.