Let's achieve your business goals together.
Our Client Solutions Team is here to help get your program up and running and answer all of your questions, including topics like:
– Advantages of offering Student Loan Assistance
– Pricing information
– Implementation and adoption planning
– Benchmarks and best practices
Just fill out the form to the right, and we'll be in touch ASAP.
Already a Peanut Butter client? Visit the link below for: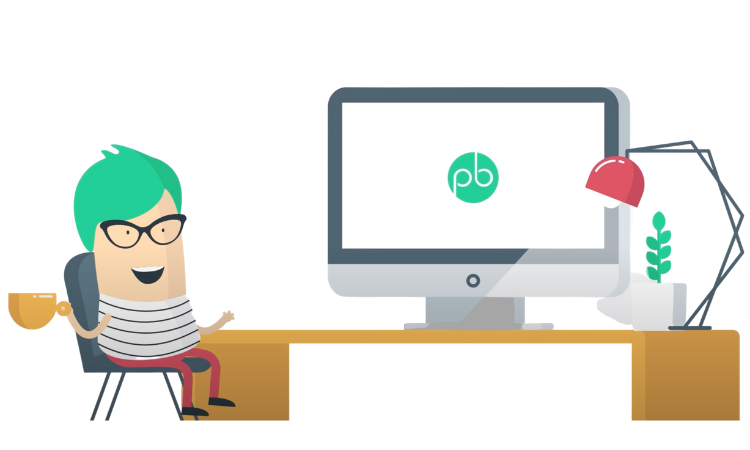 Please complete the form below.