Receive up-to-date data on employees' progress 
Impact Reporting gives employers data showcasing their impact on employees' debt.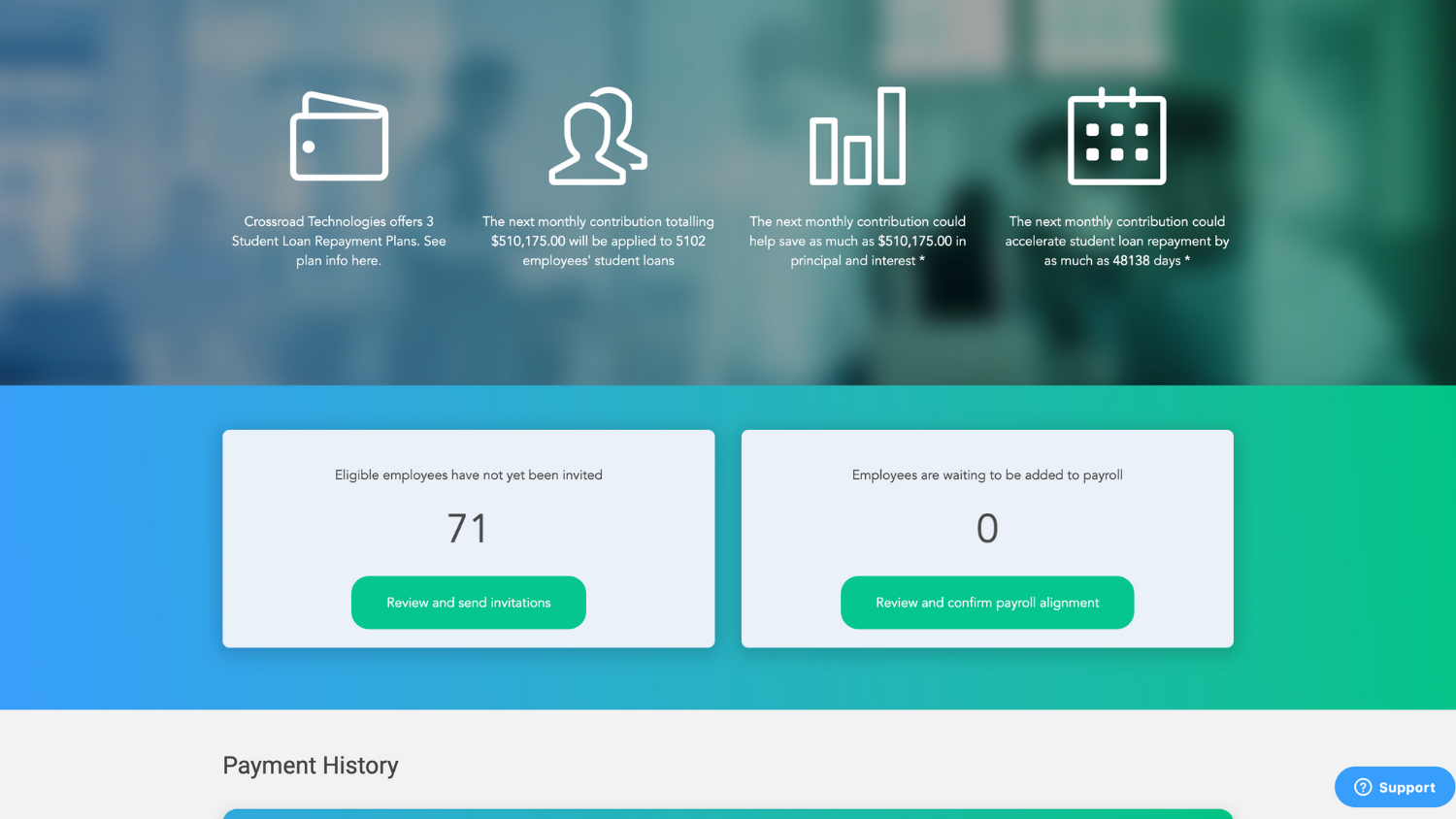 Employers can see how much their employees have saved and could potentially save on principal & interest. Our reporting breaks down how many days closer employees are to being debt free with the help of your company's contribution.
Employers are seeing results
"There has been virtually zero turnover of those participating in our Student Loan Assistance program."
Mike Ceretto, Vice President of People and Performance at Medix
Employers have access to Impact Reporting when they offer these solutions: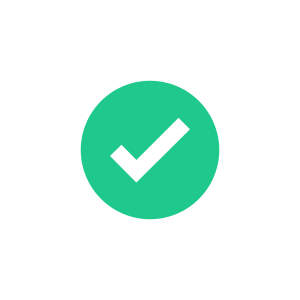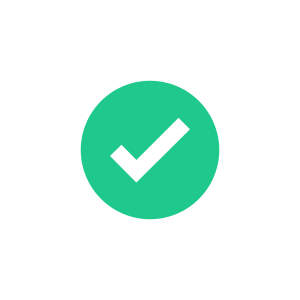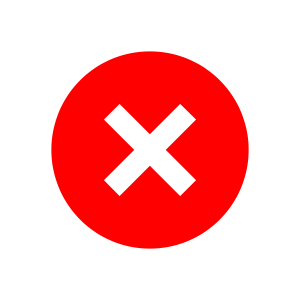 Become an employer of choice today.