Loan Management Dashboard
Employees can see their student loans all in one place
The Loan Management Dashboard helps employees stay organized and informed on the status of their loans.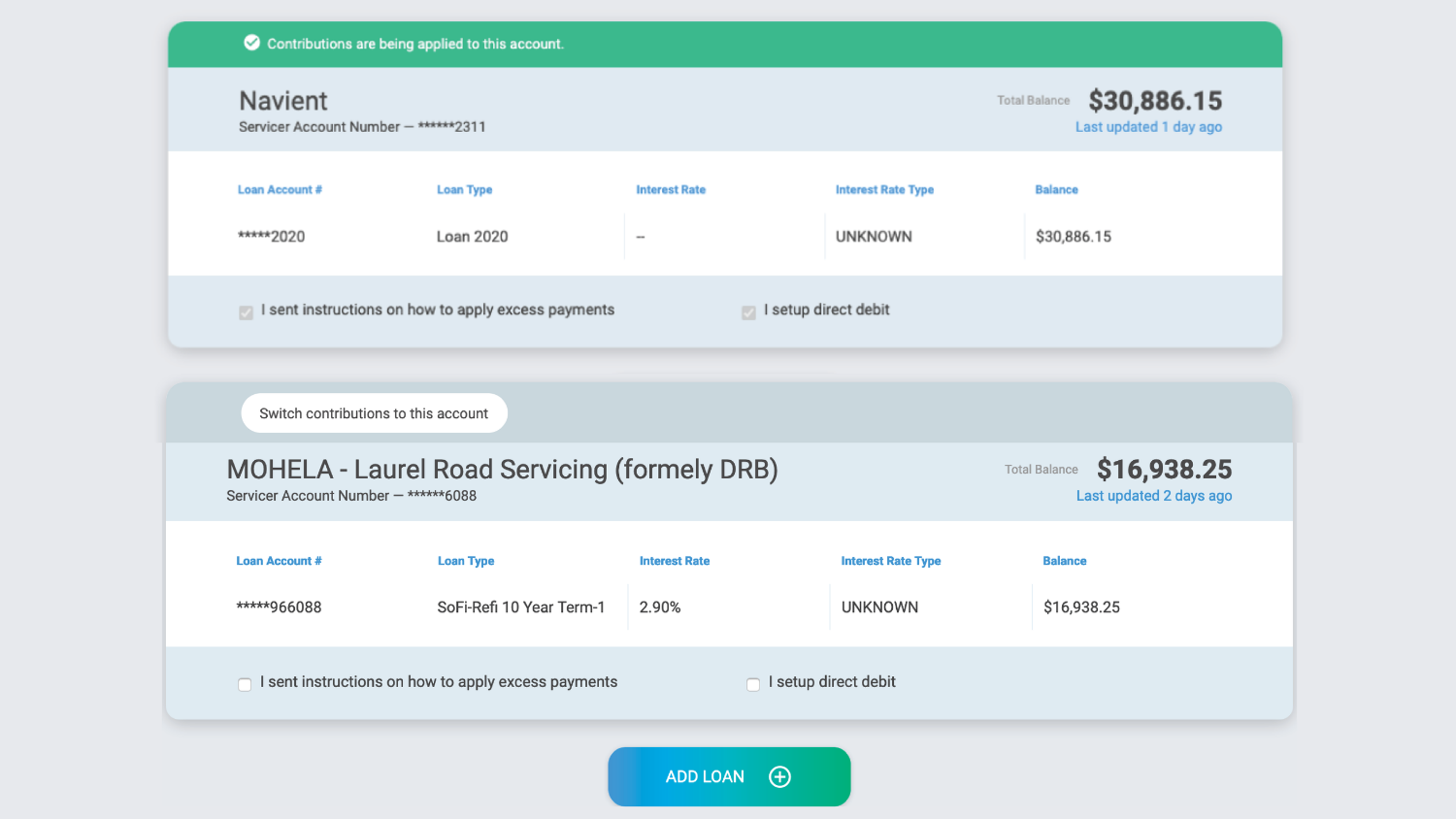 Aggregate Loan Information
Employees can link their loans so they all exist in one place.
Link a new loan anytime
View up-to-date status of each loan
Employees can see when they will potentially be out of debt.
Date without assistance
Date with employer's assistance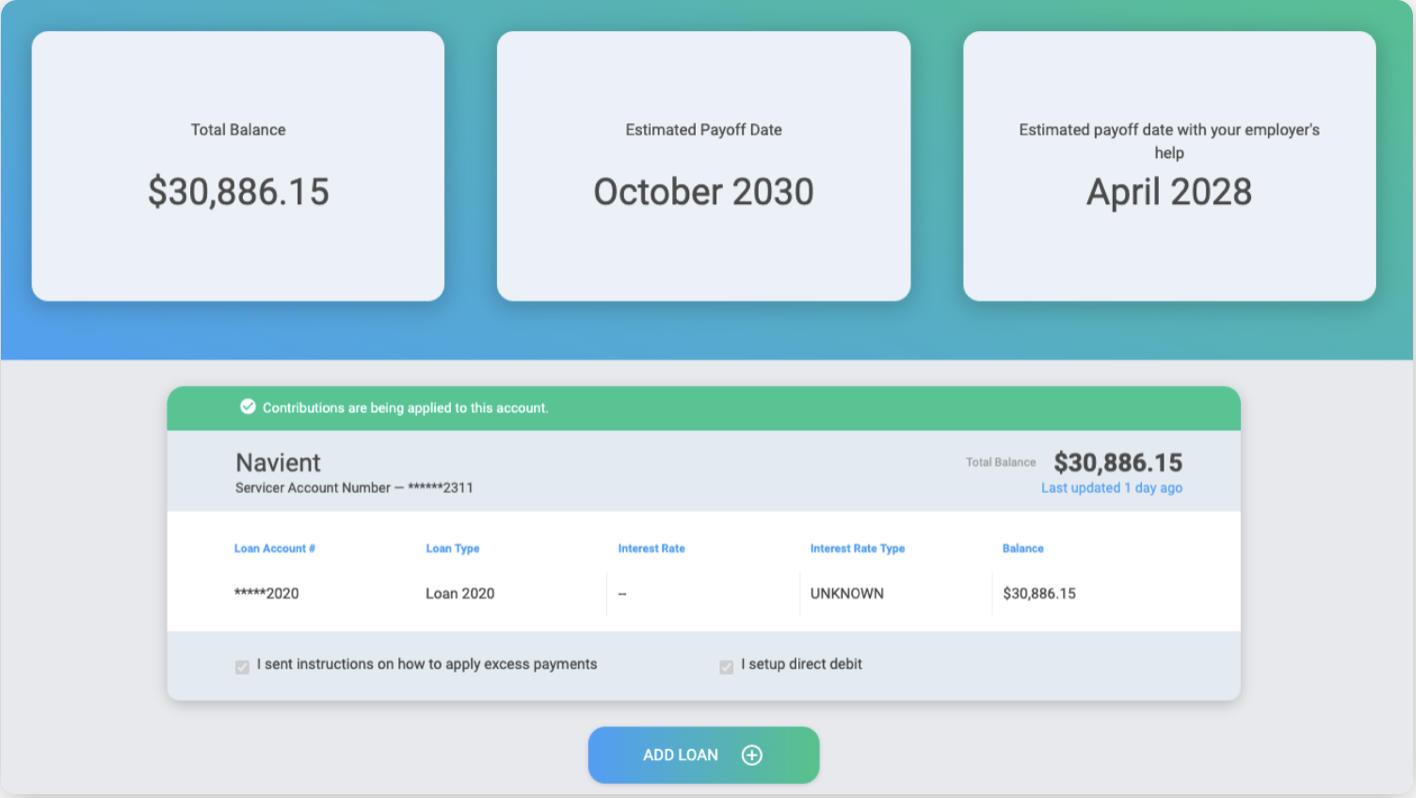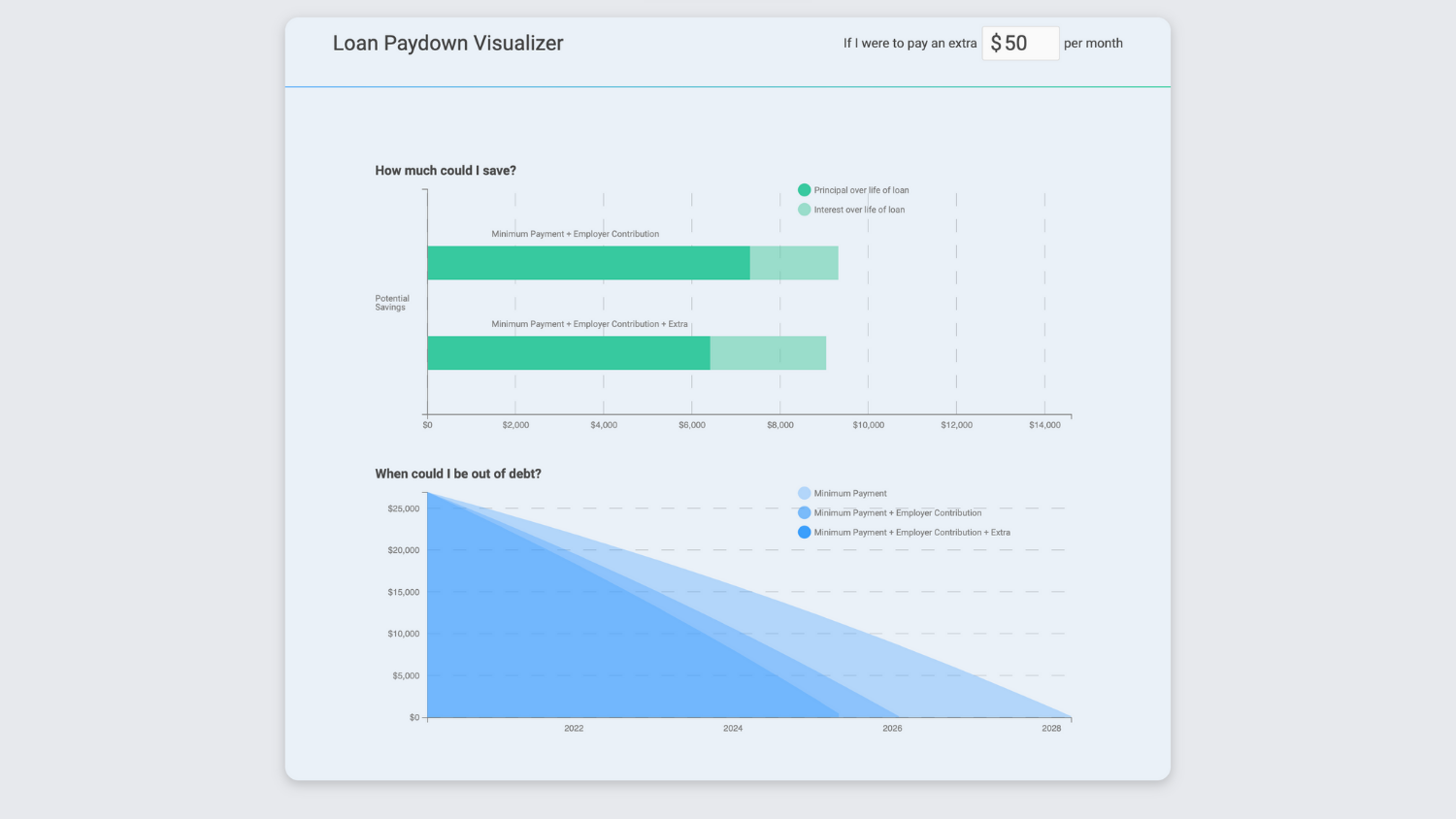 Employees can see how much they could potentially save.
Model out different repayment scenarios
Estimate principle and interest savings
See adjustment with employer contribution
Employees are seeing results
"I like how easy it is to use Peanut Butter to review loan information. The [My Loans] tab is great because you can enter information and see how it impacts the status of your loan."
Carrie Bush, Associate Dean of Faculty at Chamberlain University
Employees receive the Loan Management Dashboard when their employer provides one of these solutions: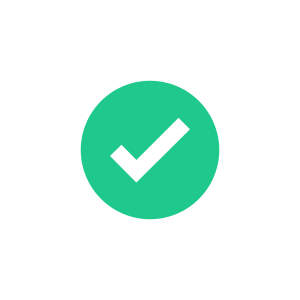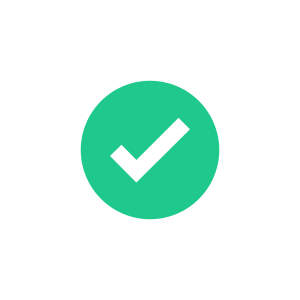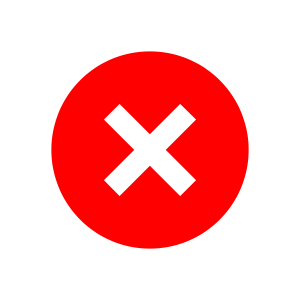 Become an employer of choice today.