This week, Peanut Butter CEO David Aronson was invited on WGN Radio's The Opening Bell to speak on the issue of student loans and the potential economic impacts of cancelling trillions of dollars of U.S. student debt following Presidential Candidate Bernie Sanders' proposal to forgive all student loans.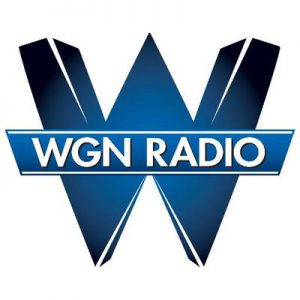 David Aronson was brought in as an expert on student loans to evaluate the feasibility of this proposed program and how Peanut Butter offers an actionable solution that addresses this crisis without entirely removing responsibility for debt.
Some key points from the interview:
College is still a good investment. The unemployment rate

for college graduates is 2.1 percent, and is nearly

four times higher

for those that only completed high school.

Despite student debt, bachelor degree holders are still 50 percent more likely to own a home by age 30 than high school graduates.
There is no sign that Gen Z will stop buying education, and student debt is the second largest category of debt in the country impacting 30 million Millennials, 13 million Gen Xers, and over three million Boomers. The potential negative and unintended outcomes from too broad student debt cancellation is the precedent it could have on four generations of Americans and whether they choose to continue paying on their mortgage loans, credit card debt, auto loans and home loans…or consider taking on more student debt before a potential cancellation.
Employers, workers, families and taxpayers should expect to hear more about potential Student Debt legislation as the 2020 elections approach.
Listen to the full radio broadcast >