Limra, a worldwide research, consulting, and professional development organization that helps more than 600 insurance and financial services companies in 73 countries increase their marketing and distribution effectiveness, will be hosting its annual Group and Worksite Benefits Conference from Sept. 11-13, 2018 at the Mohegan Sun in Uncasville, CT. On the second day of the conference, our CEO, David Aronson, is presenting alongside our partner Aflac, who will be represented by Jon Hethcox, Partner Relationship Manager.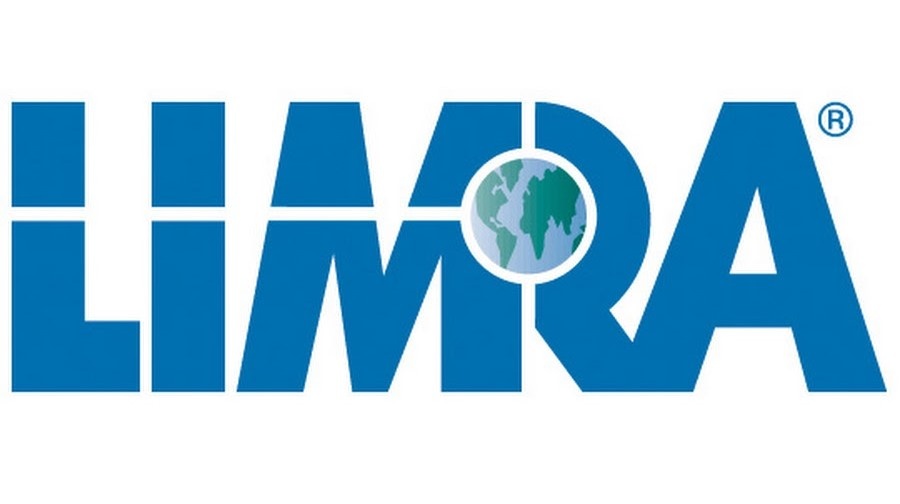 In their session, titled "There's Nothing Traditional About These Benefits", Dave and Jon will speak to decision makers from some of the largest companies in the industry about the positive impact new benefits, such as Student Loan Assistance, can have on their business. As carriers are facing more and more competition on their quest to keep clients, it is important for them to understand what non-traditional benefits are available and how they can be used to differentiate their portfolio.
It is no surprise that Student Loan Assistance was an area of interest for LIMRA, since their 2017 member survey forecast stated that Student Loan Assistance will be offered by 45 percent of employers by the end of 2019. Interested in "Shaping the New Benefits Landscape"? Learn more about the conference here.