In February, Members Development Company (MDC), a network of some of the nation's largest credit unions working together on meaningful research and development projects, presented some key research around the student loan crisis during their Winter Owners Meeting. They found:
These high-cost loans outpace inflation and earnings growth
Delinquency rates are higher now than ever before, surpassing all other mainstream credit products
Consumers, especially millennials, burdened with student debt, are delaying significant financial and personal decisions, such as saving for retirement, starting a business or purchasing a home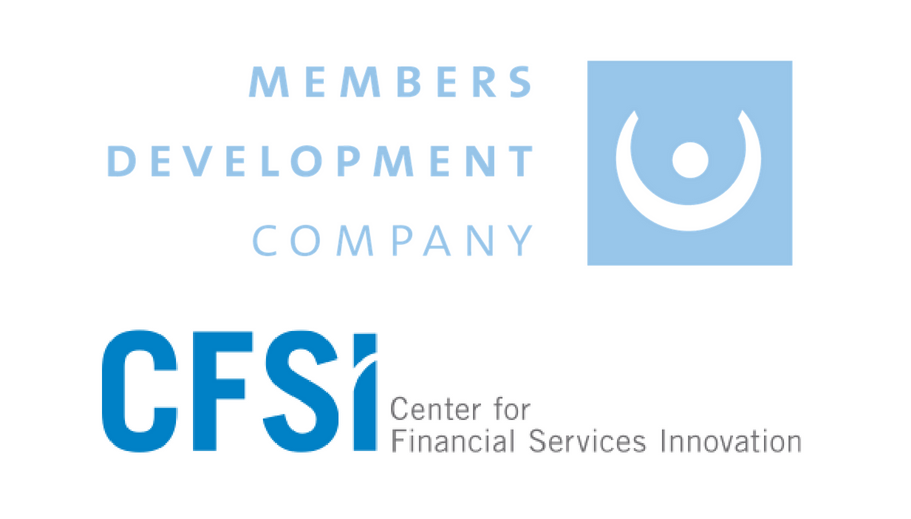 Because of these findings, MDC teamed up with Center For Financial Services Innovation (CFSI) to find practical ways credit unions (CUs) can tackle the student debt crisis facing their members and employees. As part of the process, Peanut Butter was selected to facilitate a Charter Program. Throughout the Charter Program, we helped different member CUs to attract, engage and retain their college-educated employees by offering Student Loan Assistance as a benefit.
Peanut Butter's CEO, Dave Aronson, will be presenting at MDC's upcoming Summer Owner Meeting. The event, which takes place on Aug. 1-2, 2018, will be hosted at the Langham Hotel in Chicago. During his presentation, Dave will touch on the company's involvement in the program, how we've begun to help owner CUs and the program's results to date.
Registration for the event is now open and tickets can be purchased here.