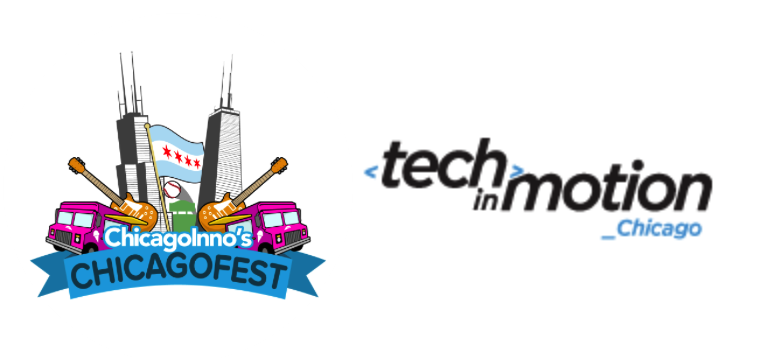 Peanut Butter has been nominated for not one, not two, but three awards! It's an honor to get recognized amongst some of the best. Check out the awards we're nominated for and how you can help us win!
Tech.Co's Startup of the Year – VOTE 'til Sunday, August 7th! 
The winners of the Reader's Choice Poll will qualify to be one of the top 50 startup semifinalists who will compete for cash, prizes and more, at the Innovate! and Celebrate conference in Silicon Valley. Deadline to vote is August 5th! Our team is thrilled for this nomination! Help us bring the win home – vote today!
VOTE for Chicago Inno's Coolest Company 'til Thursday, August 11th! 
The ten Coolest Companies will be announced LIVE at Chicago Fest on August 17th. Two of the 10 winners will be selected by you! Our team loves coming to work to help employers attract and retain talent by offering student loan repayment as a benefit. If you think that's cool, give us a vote today!
We're up for Chicago's Best Tech Startup for the Timmy's – VOTE daily thru Thursday, Aug 18th!
We have also been nominated for Chicago's Best Tech Startup! This award aims to recognize a local start up that employs forward-thinking technology leaders, possesses a great work environment, and produces an innovative product. We've been working really hard to help employers acquire and retain top talent by helping them offer student loan repayment as a benefit! Peanut Butter's solution shaves years off of employees repayment and saves them thousands on interest. Help us win by voting now!
If you really love what we're doing here at Peanut Butter, share this post with your friends and family!