The original version of this post was published on Technews Report and can be found here. 
Global accelerator program Plug and Play announced last week it has selected 158 startups to participate in its Winter 2018 batches. According to Plug and Play, the selected startups will take part in one of the following programs: Energy & Sustainability, Enterprise 2.0, Health, Insurtech, Internet of Things, Mobility, Real Estate or Travel & Hospitality.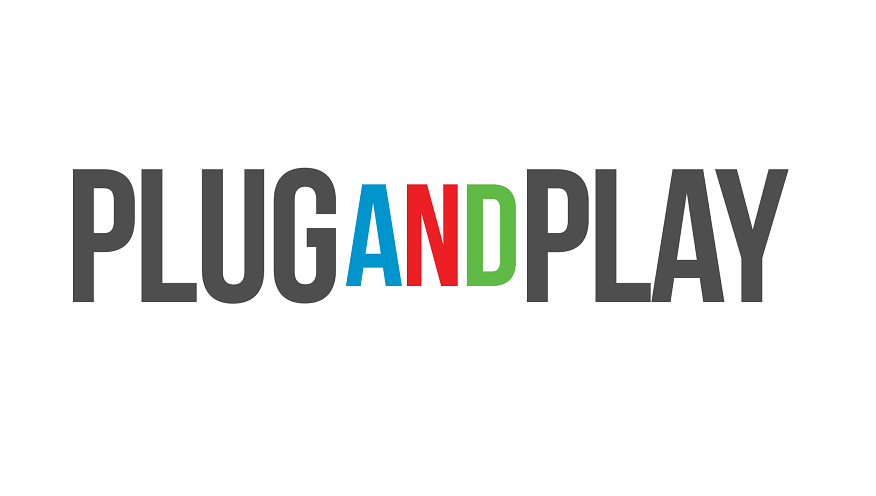 "We have selected a group of amazing startups to participate in our programs. They are solving some of the most challenging problems across multiple industries. We have seen a number of early engagements from our corporate partners and VC friends, which is certainly one of the key indicators of a great start," shared Ivan Zgomba, Partner at Plug and Play Ventures.
During the next twelve weeks, startups in each program will be able to attend exclusive events, meet with Plug and Play's corporate partner network and collaborate with other companies in the ecosystem. Unlike other accelerators, Plug and Play does not take equity for participating in the program, but actively invests in a large number of companies every year.
Peanut Butter was selected to participate in the Insurtech accelerator, after being selected for the FinTech program just a few months back.