Employees can unlock better loans when they know the best options
The marketplace gives employees easy access to lender options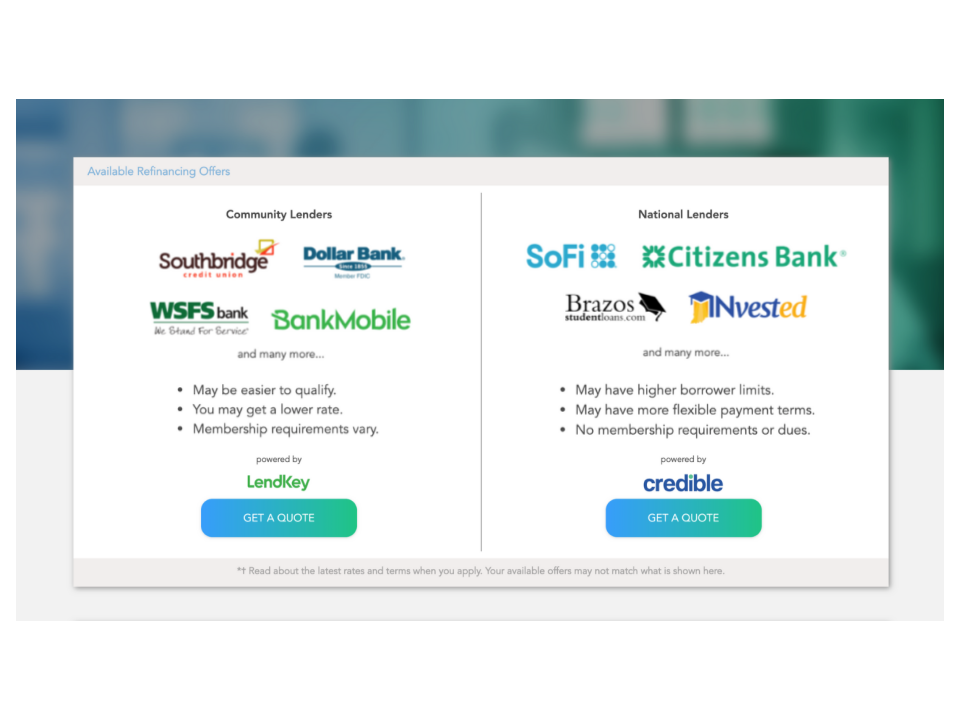 We make lenders compete so borrowers get a great deal.
Get quoted in minutes
See rates without a hard credit pull
Access more than 20 national and community lenders
Project Refinancing Savings
We show employees what their potential short- and long-term savings could be with refinancing in place.
Estimate the rate and terms of their new loan
Gain a better sense of how a new rate could positively impact their loan balance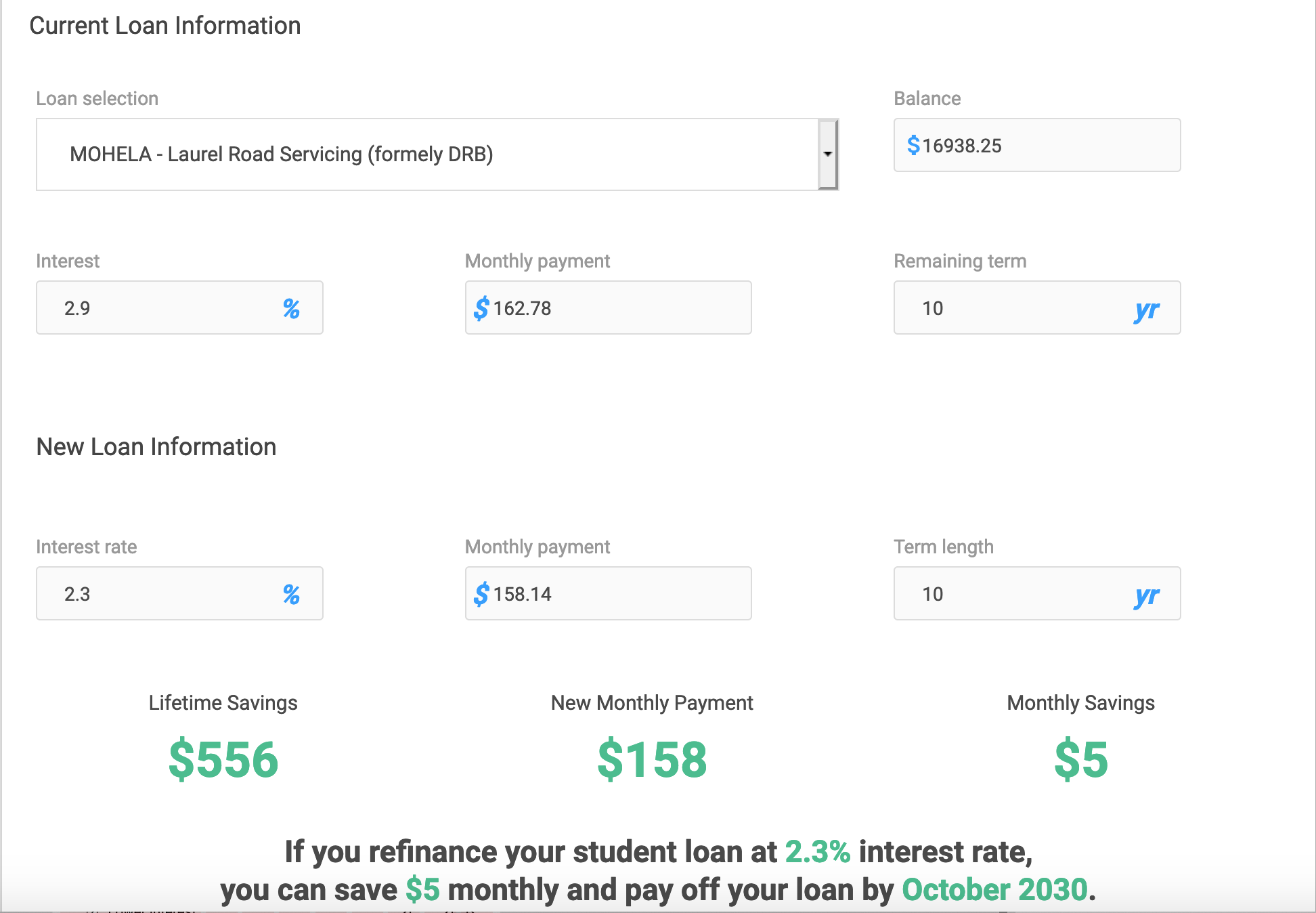 Student loan refinancing is the process of acquiring a new student loan at a potentially lower interest rate. If your employees choose to refinance, a new student loan lender will buy out their existing loans and provide them with a single new loan. Refinancing can help lower interest as well as monthly payments, and could potentially save them a ton of money. Peanut Butter works with multiple lenders to get you the best deal. What's the value for your employees?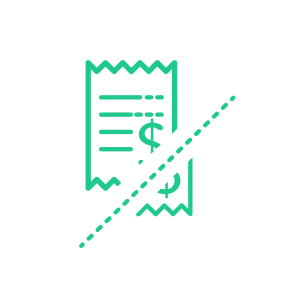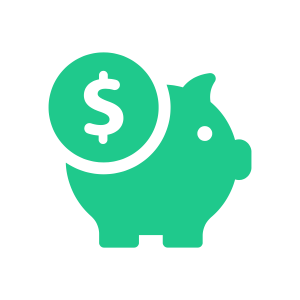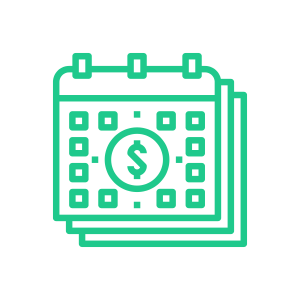 Employees are seeing results
"Peanut Butter helped me get out of debt faster so that I could save more money and allocate it to other things"
Employees receive the Refinancing Marketplace when their employer provides one of these solutions: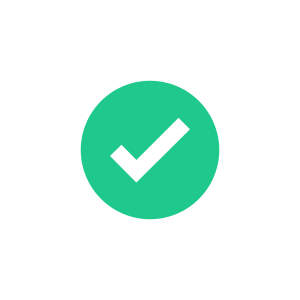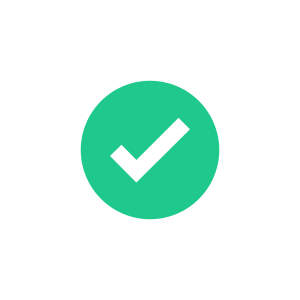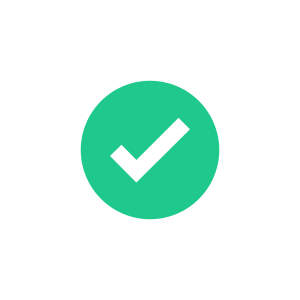 Become an employer of choice today.