As a "leading data aggregation and analytics platform powering dynamic, cloud-based innovation for digital financial services", Yodlee, a division of Envestnet, has a pretty good handle on the FinTech space. So late last year when they invited Peanut Butter to participate in their award winning innovation program, it was a no-brainer. Earlier this month they included a feature on how Peanut Butter is helping employers on their site.
A version of this post was published on Yodlee's blog and written by Jeff Cain. You can find  the original here. 
As unemployment continues to drop and finding good employees becomes more difficult, an emerging norm among employers is to contribute toward the repayment of employees' student loans to improve their financial health.
With student loan assistance programs, employers make modest monthly contributions toward employee student loans (on top of the employees' own repayments), which helps the employees pay off their loans faster and become debt free much more quickly.
As a result, employers are able to hire faster, retain talent longer, reduce turnover, and even balance out gender and racial disparities in their workplace.
Peanut Butter is a student loan assistance program administrator for leading employers across the US and Canada. The company is also part of the 2018 cohort in the Envestnet® | Yodlee® Incubator.

One Peanut Butter client, Calabrio, recently told Forbes about how her company implemented its student loan assistance program:
"In March 2017, we rolled out a program to our US employees in partnership with Peanut Butter. In the first month, we had 67 employees enroll. Today, 30 percent of our US employee base participates. In total, we've helped our employees save over $233,000 and accelerate their payments by a total of 26,120 days, getting them one step closer to being debt free," Debbie Williams, director of HR, Calabrio
Peanut Butter's Founder & CEO, David Aronson, said he wanted to find a way to help both employers and employees. He wanted to help employees because nearly three-quarters of college grads now enter the workforce with student debt. And he also wanted to help employers find a way to keep productive young workers onboard longer.
So he created Peanut Butter (named after the sandwiches he ate in college) to help administer student loan assistance programs for employers.
Aronson shared that most employers offering student loan assistance choose to make all employees eligible to receive $50 per month toward their student loans. And companies in tech, healthcare, professional services, and financial services often see 1/3 of employees elect to participate (that's more than 8x as much engagement as tuition reimbursement programs). It's not just computer programmers or financial analysts who benefit from these programs. The average auto mechanic has a salary of $37,000 and yet if he got a two-year degree from a trade school, he likely has around $17,000 in debt.  With those numbers, even $50 per month can make a significant difference in eliminating the debt faster.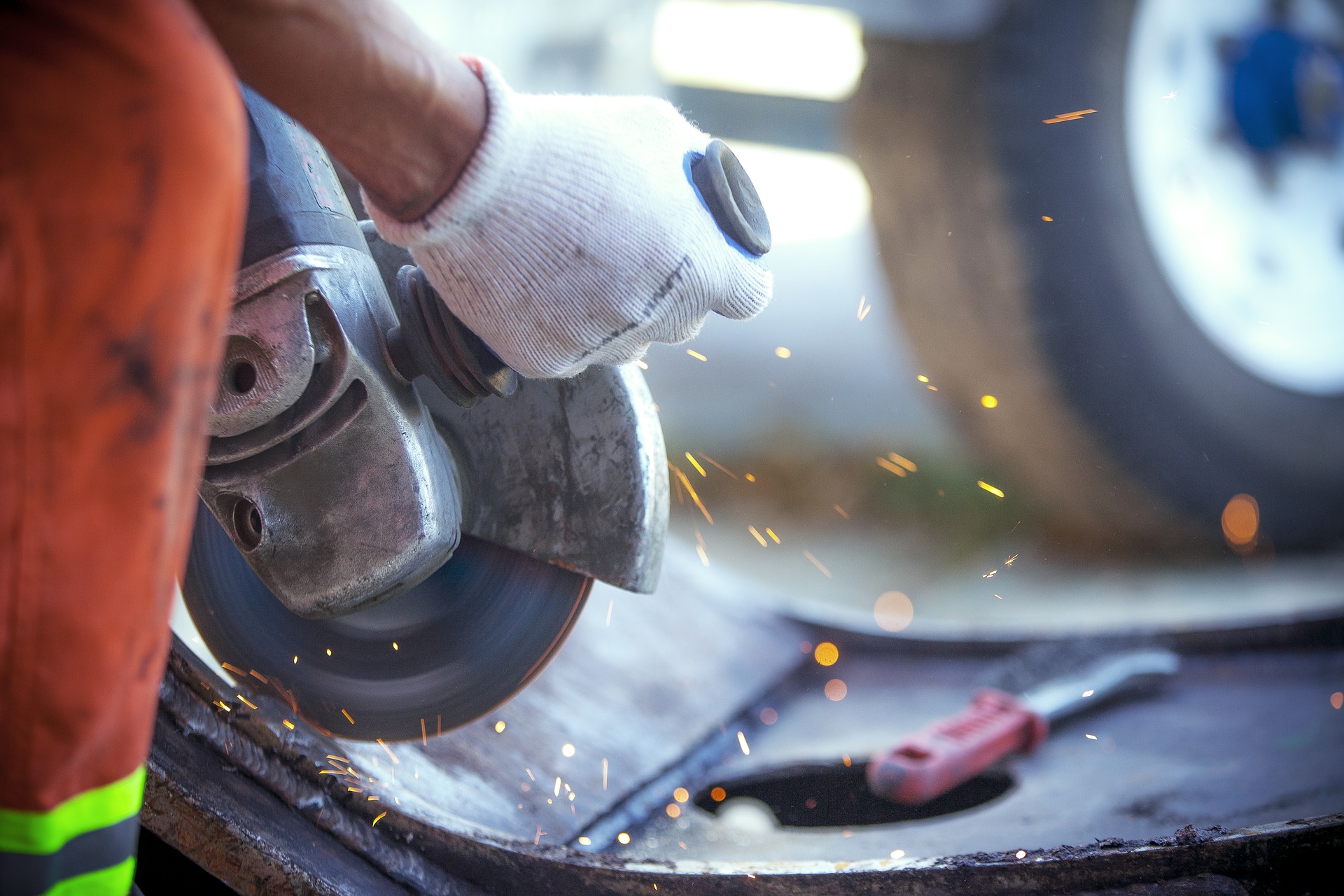 Peanut Butter handles administration so the employer can focus on running their business. Invitations are sent from Peanut Butter and enrollment is conducted digitally. Peanut Butter provides employees with a simple and fun explanation of their benefit and verifies the loans of employees that elect to participate.
Once enrolled, employees receive company contributions directly into their student loan accounts, and as a result, employees have an opportunity to shave thousands of dollars of loan costs and get out debts years faster than they would on their own.
Peanut Butter also provides insights and advice to help employees manage federal and private loans, debt counseling options, and even access to a refinancing marketplace where they can pre-qualify for a consolidation loan in under two minutes without dinging their credit score. This suite of products helps employees improve what Yodlee calls 'financial wellness', a holistic approach to money management.
Personal financial wellness solutions help employees achieve better financial outcomes by providing proactive suggestions, tips, and tools on how to manage cash flow, save for emergencies, make monthly budgets, cut wasteful spending, pay down debt and save for their future.
How does working with Envestnet | Yodlee help?
Peanut Butter has been able to leverage the Envestnet | Yodlee Aggregation API to help its client employees securely link their accounts, enabling a faster enrollment experience and a more personalized experience.
Student loan assistance programs are proliferating rapidly, and companies are adopting the benefit, particularly those that are fast-growing and want to differentiate themselves.
If you would like to learn more about Peanut Butter's student loan assistance programs, please visit  https://www.getpeanutbutter.com. You can also learn more about trends in financial wellness and how organizations such as the Center for Financial Services Innovation aim to increase awareness of financial solutions that benefit the financial health of all Americans- especially the underserved.