Earlier this summer, we were fortunate to be selected to participate in the BMO-Harris 1871 Fintech Partnership Program along with five other impressive companies.
The program afforded us the opportunity to work with an incredible team of BMO leaders to explore ways that Peanut Butter can help BMO attract and retain talent.
On Friday, September 22nd, each of the six participating companies presented to BMO executives and the following three were chosen as winners: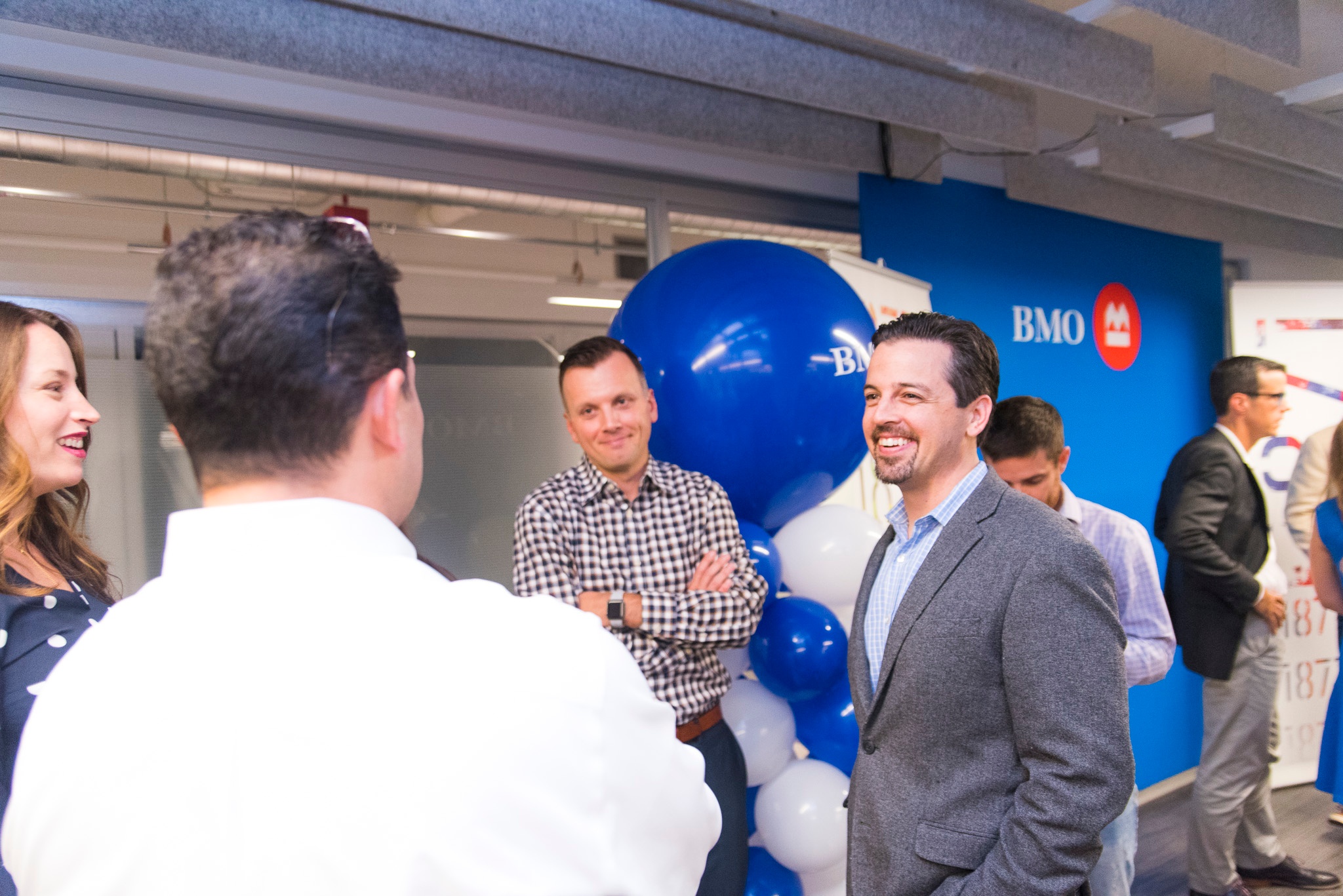 Today's market for talent is tough. Even leading employers are seeing competition for talent that comes from within their industries and beyond.
Student Loan Assistance is the number one benefit desired by college-educated talent. By helping employees tackle student debt, employers can hire faster and retain talent longer.
Peanut Butter is the benefit administrator for Student Loan Assistance.
We're thrilled to receive this recognition from BMO, to build on our relationship with one of the largest and most respected financial institutions in North America and to continue supporting leading employers in financial services.