Voting is now open for the People's Choice Award for the 2017 Chicago Innovation Awards! Hint: you'll find Peanut Butter in section #9: Human Resources & Legal.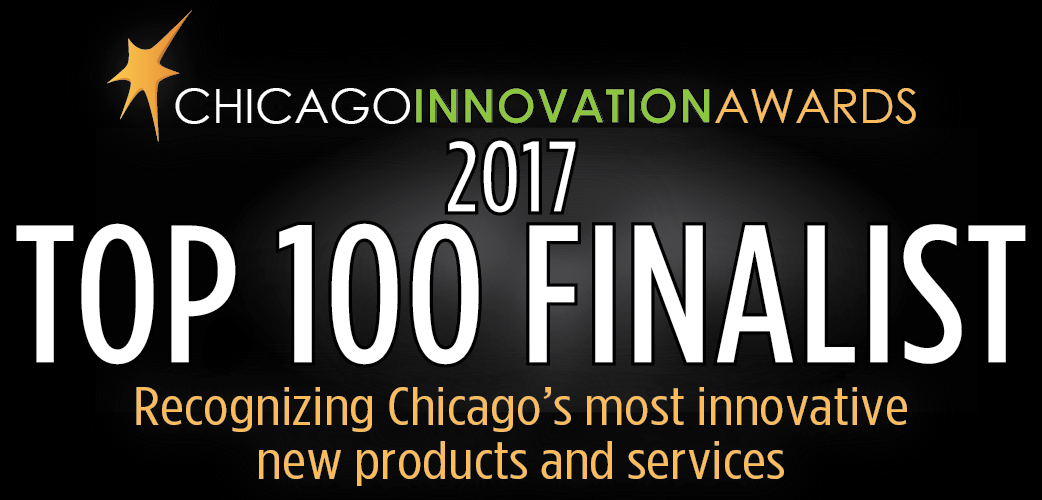 This year, 530 companies were nominated, and for the second year in a row, Peanut Butter has been named a Top 100 Finalist.
Other Finalists include Deloitte and Abbott, as well as 1871 companies uBack, Jammber, Guard Llama, and Cloudspotter, Northwestern alumni-founded companies Wise Apple, Swipesense, and NuCurrent and our friends at Jellyvision, Chowly, Pearachute, SpringCM and Civis Analytics.
It's truly an honor to be considered among such great companies.
The 16th Annual Chicago Innovation Awards will be held on Monday, October 30th where the winners will be announced. For us baseball fans hoping to see the Cubs play late into October again, the event is scheduled on an off-day between what could be game five and game six of the World Series.
If you haven't already, vote now for People's Choice. Voting only takes a minute and it ends on 10/6. Here's a look at the amazing companies nominated for this year's award: