Did you know,
companies that are diverse boast 19 percent more revenue
than those that are not? It's true, according to a recent
BCG study
. This finding could be part of the reason one in three human resources leaders stated that
improving diversity would be a main focus
throughout 2018. To do so, many top firms, from technology to higher education, have made a place on the leadership team for someone who focuses on this area of the business.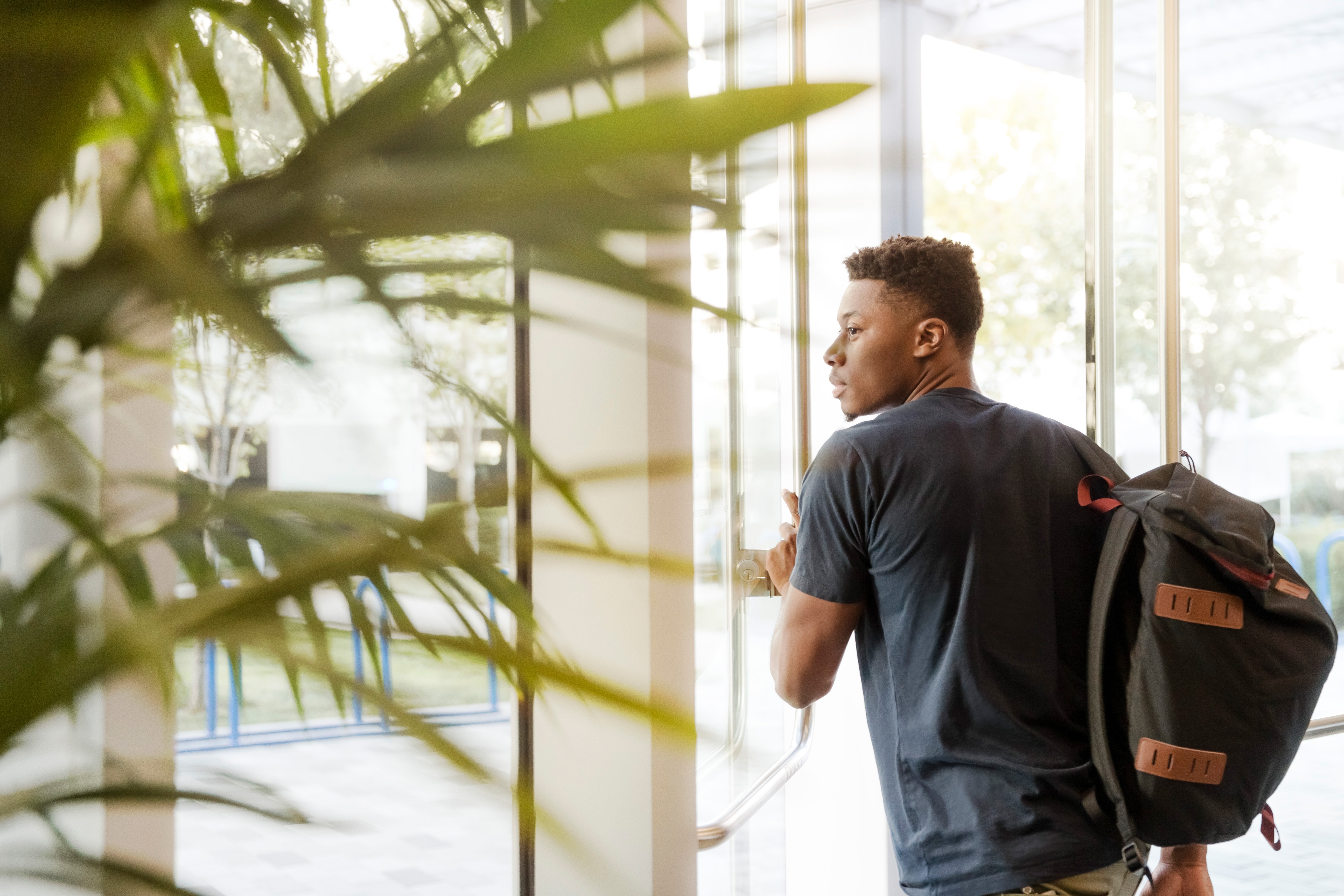 While there are many ways companies can go about increasing diversity and inclusion efforts across an organization, helping employees with their student loans might just be the best place to start. That's because student debt disproportionately affects minorities, and it's not just by a little bit. It's a lot. One recent study found that, when compared to their white counterparts, black young adults take on 85 percent more education debt.
The adversity doesn't come to an end there, though. While it's worth noting that many borrowers experience troubles paying back their student loans, black adults face especially unique challenges in this area. African American borrowers pay their education debt down at just four percent each year, a full six percent lower than their white peers. With these numbers, researchers in the study mentioned previously concluded that roughly a quarter of the black-white wealth gap was due to student debt. Something obviously has to change in order for this situation to improve, which presents employers with an opportunity to help.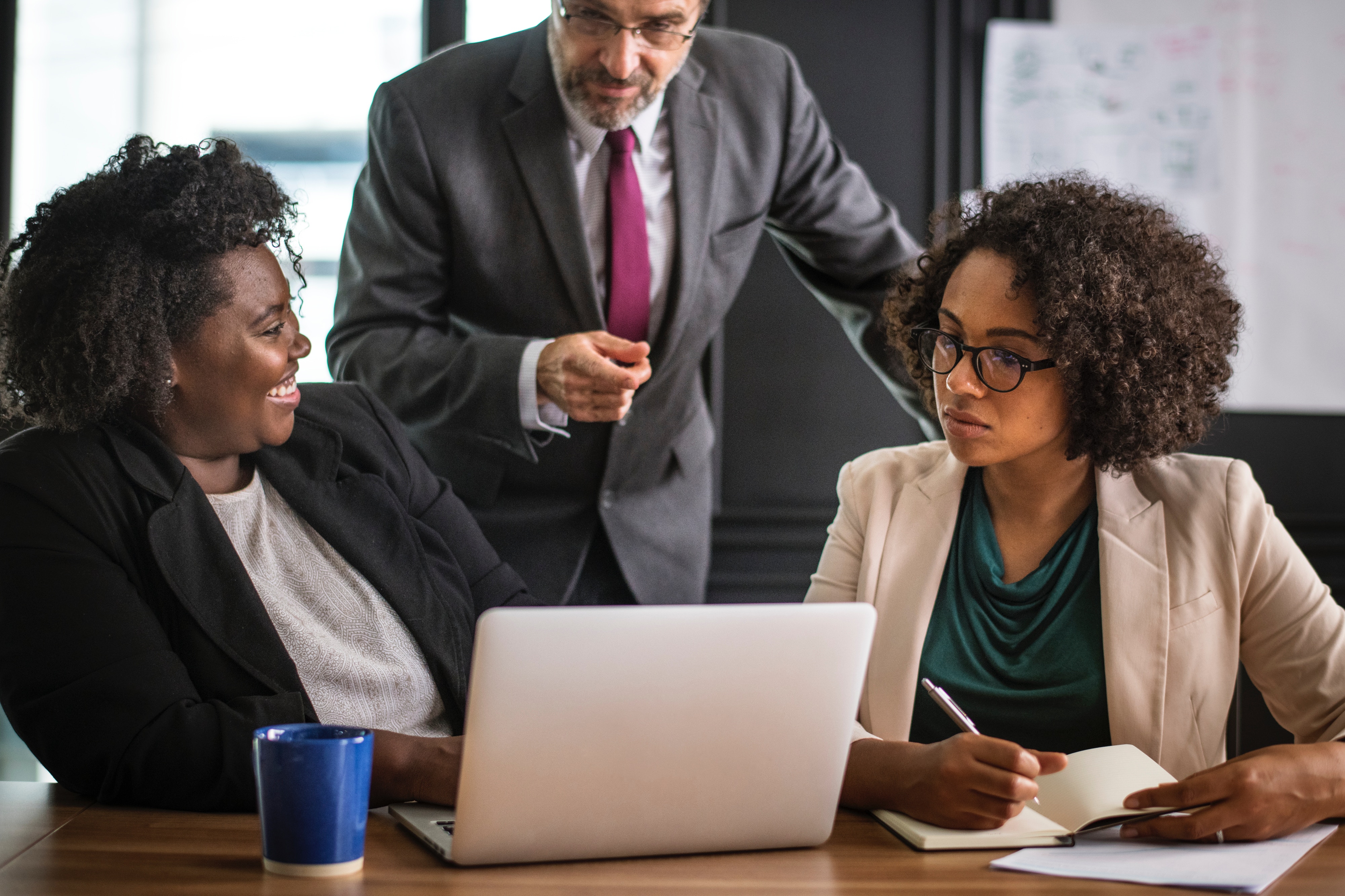 By offering Student Loan Assistance, companies will not only be able to engage what are often times underrepresented groups, but they can also help eliminate the wealth gap experienced by so many black young adults. With starting by helping employees with their student debt, employers will be able to target a more diverse segment of their population to build deeper relationships with these individuals and put them in a better position for leadership roles and other promising opportunities within the organization. In short, companies, especially leaders, who are focused on diversity and inclusion need to be considering the role student loans play in holding high potential individuals back.
Looking to jumpstart diversity and inclusion efforts at your organization? Talk to us.