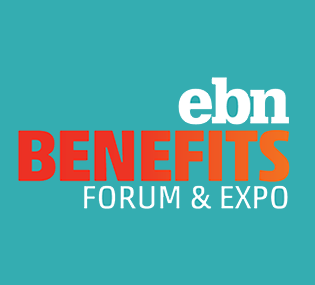 Plan design drives success in all employee benefits.
Participants at this year's EBN Benefits Forum & Expo in Boca Raton, Florida, will learn about the right questions to ask, and the benchmarks to know, in order to design a Student Loan Assistance program that will achieve their organization's near term talent goals, and will set them up for continued success in the plan years to come.
Peanut Butter CEO, David Aronson, will be joined by Rise Interactive, Director of Employee Services, Nicole Skaluba, at 11 a.m. on Tuesday, September 19th, to share insights about how Peanut Butter helps employers design the right Student Loan Assistance program, and how Rise Interactive — an Ad Age Best Place to work — has seen positive results with its program. A program that Rise Interactive COO, Scott Conine, said has been "a huge recruiting tool for us…it's been a boon to finding talent."
Register here to attend the EBN Benefits Forum & Expo, but don't wait if you have questions about designing your company's Student Loan Assistance program. The Peanut Butter Client Solutions team is ready to help.