BENEFIT BROKERS
Introduce an innovative talent solution to the employers who look to you for advice
We provide employers with comprehensive Student Loan Assistance programs to help them achieve their talent goals.

Employers can contribute to student debt with ease:
Makes the greatest impact on hiring and retention,
Provides secure digital management of enrollment, verification, and payments,
Includes access to all of the features of Student Loan Resources.

Employers can equip employees to tackle their student loans with:
Curated advice & insights,
Refinancing marketplace,
Debt counseling options, and more
HR departments receive Program Support, including:
An assigned Customer Success Manager,
Communications toolkit,
Benchmarks and analysis to design your Student Loan Repayment plan.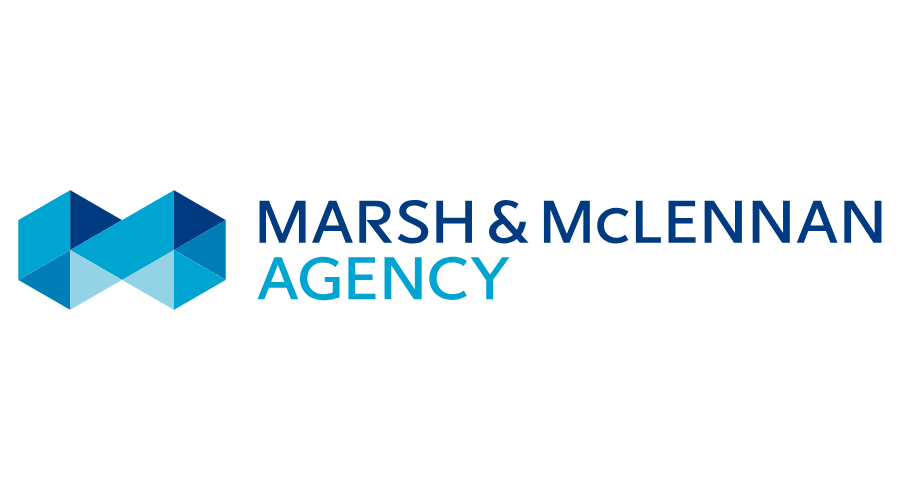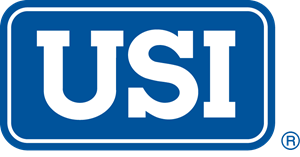 You want a trusted partner that will support your client relationships with an excellent product and a high level of service. Serving US employers of varying sizes and across all industries, we have received top reviews from both employer users and employee clients.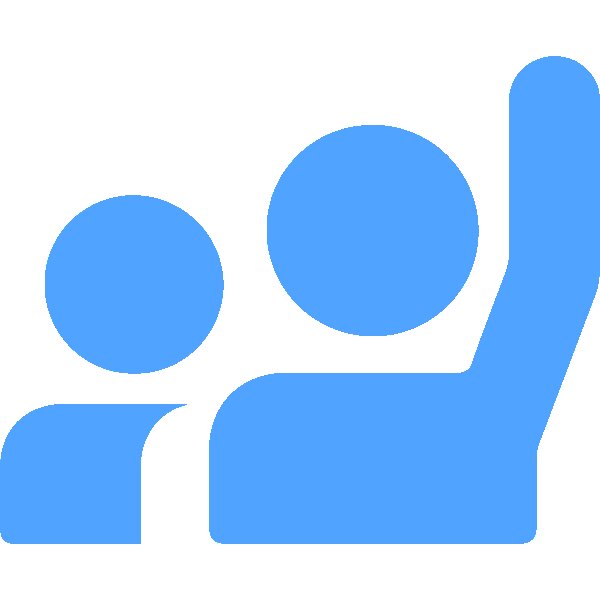 Attract and retain talent
Help your clients become an employer of choice. Differentiate their employment value proposition by introducing the #1 benefit desired by college-educated.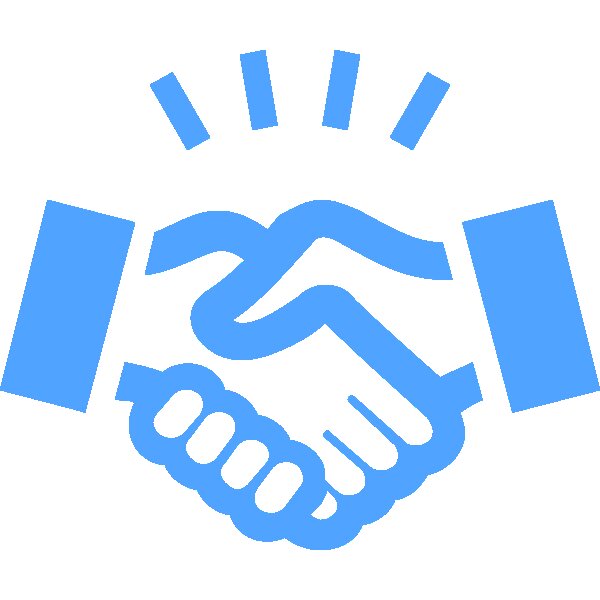 Bringing Student Loan Assistance to your clients helps reinforce your position as a trusted advisor. We deliver an easy-to-use and wellness-forward platform that is effective and efficient for you and your clients.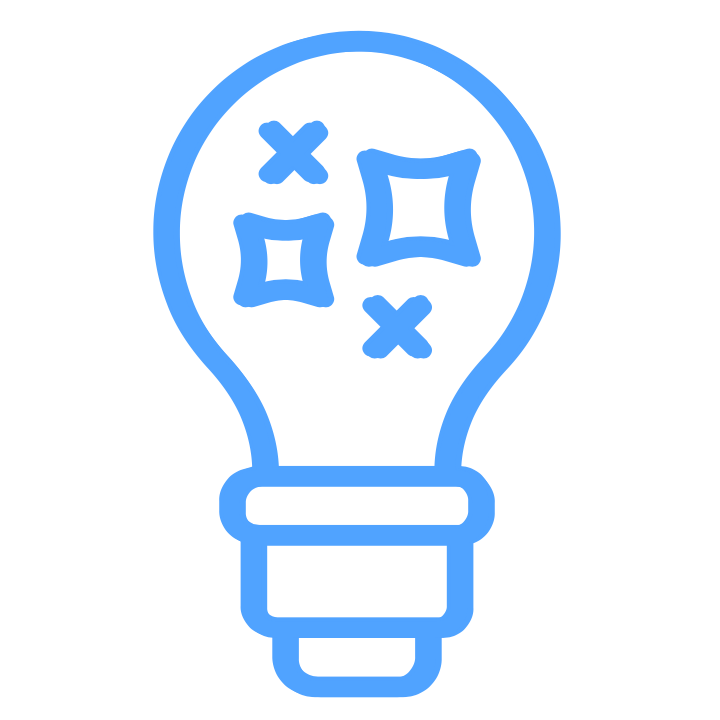 You don't have time for multiple vendors in low premium categories. You know how to determine the eligibility for health insurance, and we know how to determine the eligibility for student loan assistance with a high level of service. Don't worry about the details of plan design because we track the benchmarks, we've developed the best practices, and we're here to make your client conversations smooth.
What you get from working with us
Materials to introduce Student Loan Assistance to your clients
Whitepapers on the best practices for Student Loan Assistance
Industry-specific papers with data-driven insights & employer testimonials
Fast turnaround for proposals
Digital scheduling capabilities for client calls
Which of my clients will this help?
Clients of every size and across every industry can benefit from Student Loan Assistance.
Schedule a call for your client