Yesterday, things got a bit nuts.
In honor of National Peanut Butter Day, we started posting puns to social media and became carried away, including:
The smoothest way to attract college-educated talent? Offer Peanut Butter Student Loan Assistance,
Give employees a legume up on student loans with Peanut Butter Student Loan Assistance,
Spread appreciation: offer Peanut Butter Student Loan Assistance, and
Want to make other employers jelly? Offer Peanut Butter Student Loan Assistance.
During the day, our team, clients and partners downed lots of peanut butter cups, slapped high-fives with countless college grads and one guy even ate an entire jar of peanut butter for lunch.
So, maybe it was the peanut butter cups, or maybe it was just a great Wednesday that led to our exuberance, but either way, we're sorry for all of the puns.
Having a unique, meaningful and memorable name has served our business and our clients well, as Peanut Butter reinforces empathy for employees striving to make ends meet, while presenting guidance on student debt in a fun and approachable way.
The most common reactions to our name are:
"I love peanut butter!!!", or
"Why's the company called Peanut Butter (big grin)" more here…
Every now and again, we're confused with another company, so to make up for our bad puns on National Peanut Butter Day, here are the top two most entertaining inbound inquiries we've received:
#1 – A reality TV show producer emailed us requesting that we join their celebrity chef for a cooking demonstration.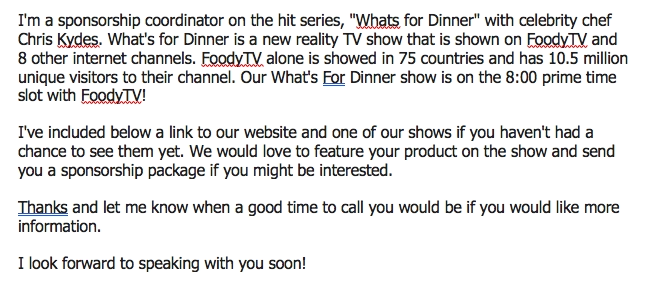 #2 – A supplier of peanut butter asked to connect so they could let me know about their fine local peanuts and ability to provide creamy, crunchy or other formulations to our liking. Of course, I accepted.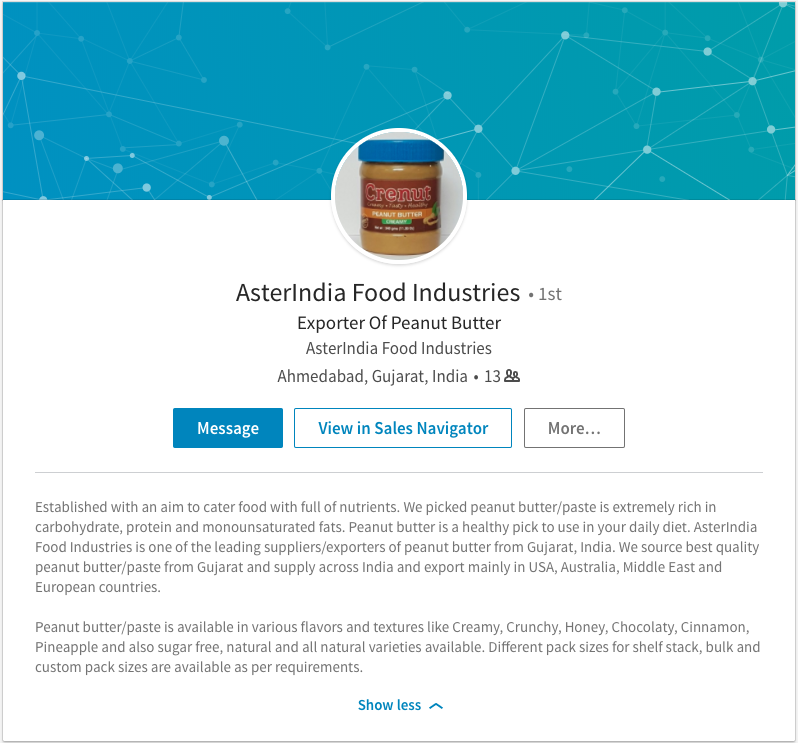 Hope your National Peanut Butter Day was great! Mark your calendars for January 24, 2019.