Tech.Co has selected Peanut Butter as a Startup Of The Year semi-finalist. The team will be in Silicon Valley competing at Innovate! and Celebrate!, the three-day global conference featuring tech titans and innovative companies like Peanut Butter.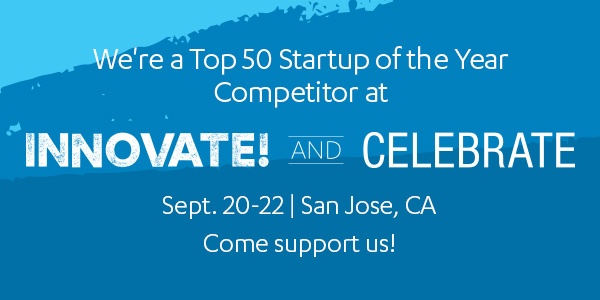 ---
If you are in the Bay Area, please come join us at Startup of the Year Party at the Glasshouse in downtown San Jose: http://celebrate.tech.co
Check back with us next week to see how we did in the competition. Even easier, subscribe to our email updates so you always know what's going on.
---