Student loans can be hard to understand and often times borrowers can be unclear on the exact differences between various types of loans. However, it's extremely important that borrowers continue to seek out additional understanding in order to make the appropriate decisions. The same can be said for student loan benefits offered by employers. What seems like a "benefit" may have the opposite impact for employees and employers need to be acutely aware of what to look out for when evaluating vendors.
In many cases employers assume that Student Loan Refinancing platforms are the same as others or it can be enticing and seem easy to offer a "free" product, but what is often overlooked is that many of these platforms do come at a cost – to the borrowers (i.e., the employees). It is worth noting that offering Student Loan Refinancing in part is not bad. In fact, it's a small piece of Peanut Butter's Student Loan Resources – but as we share in our previous post, 'Why refinancing is not a benefit on its own', it's important for employers to implement a comprehensive Student Loan Assistance program, which includes decision support tools to help employees best manage student debt, rather than a stand-alone refinancing platform.
Recently, headlines have popped up across national news outlets claiming that many lenders were thought to be deceptive with the numbers advertised on their platforms related to savings promised through student loan refinancing. In one instance, the Federal Trade Commission (FTC) filed a lawsuit against a well-known lender and ordered them to substantiate the figures shown in their marketing or quit using them. While the case has since been settled with the lender agreeing to, "stop making false claims about loan refinancing savings," the FTC decided to use the case as an example and sent a "Final Warning" letter to other lenders who used savings figures in ads or on their sites, warning them that if it was found these numbers were also inflated they'd soon be facing a lawsuit of their own. Unfortunately, many of the saving claims made by these lenders were also used to "sell" employers a stand-alone Student Loan Refinancing platform, which companies then presented to their employees.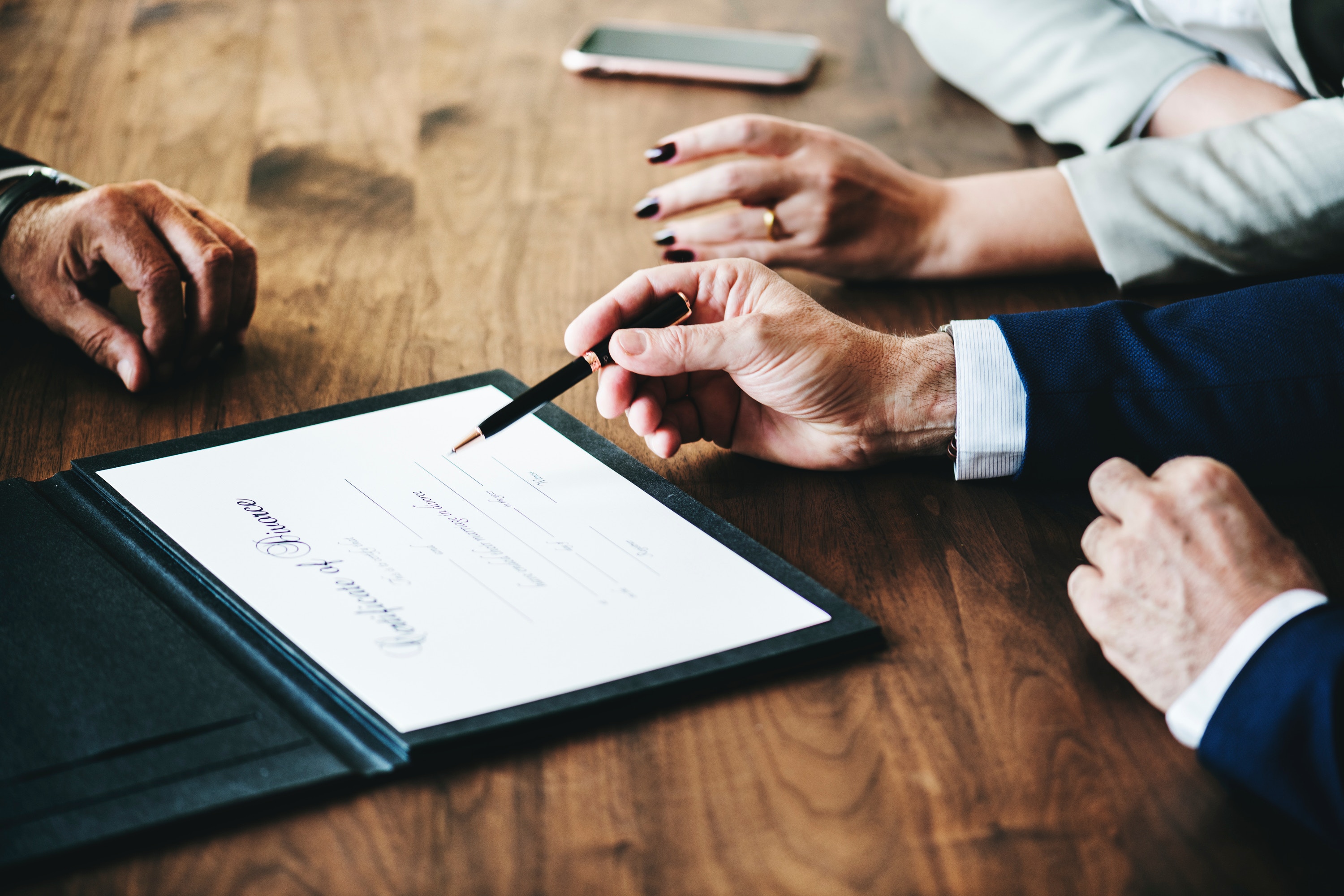 The information presented and the case brought on by the FTC may be alarming to some, especially employers who have chosen to or are considering offering a Student Loan Refinancing product to employees. In a recent CNBC article on the topic, Mark Kantrowitz, the publisher of SavingForCollege.com, said the key takeaway from this situation was that, "You should be skeptical of the average savings figures." In addition, borrowers need to be educated on how to determine if they are really being placed into a favorable repayment plan when they choose to refinance and should do a comparison of their current payment against the costs of refinancing, new monthly payments, and any additional interest over time. In the same article, Betsy Mayotte, the President of The Institute of Student Loan Advisors, said that she thought it made sense for very few (less than she could count on one hand) borrowers to refinance federal loans, further proving the need for employers to be sure to offer more than just a platform where employees can refinance.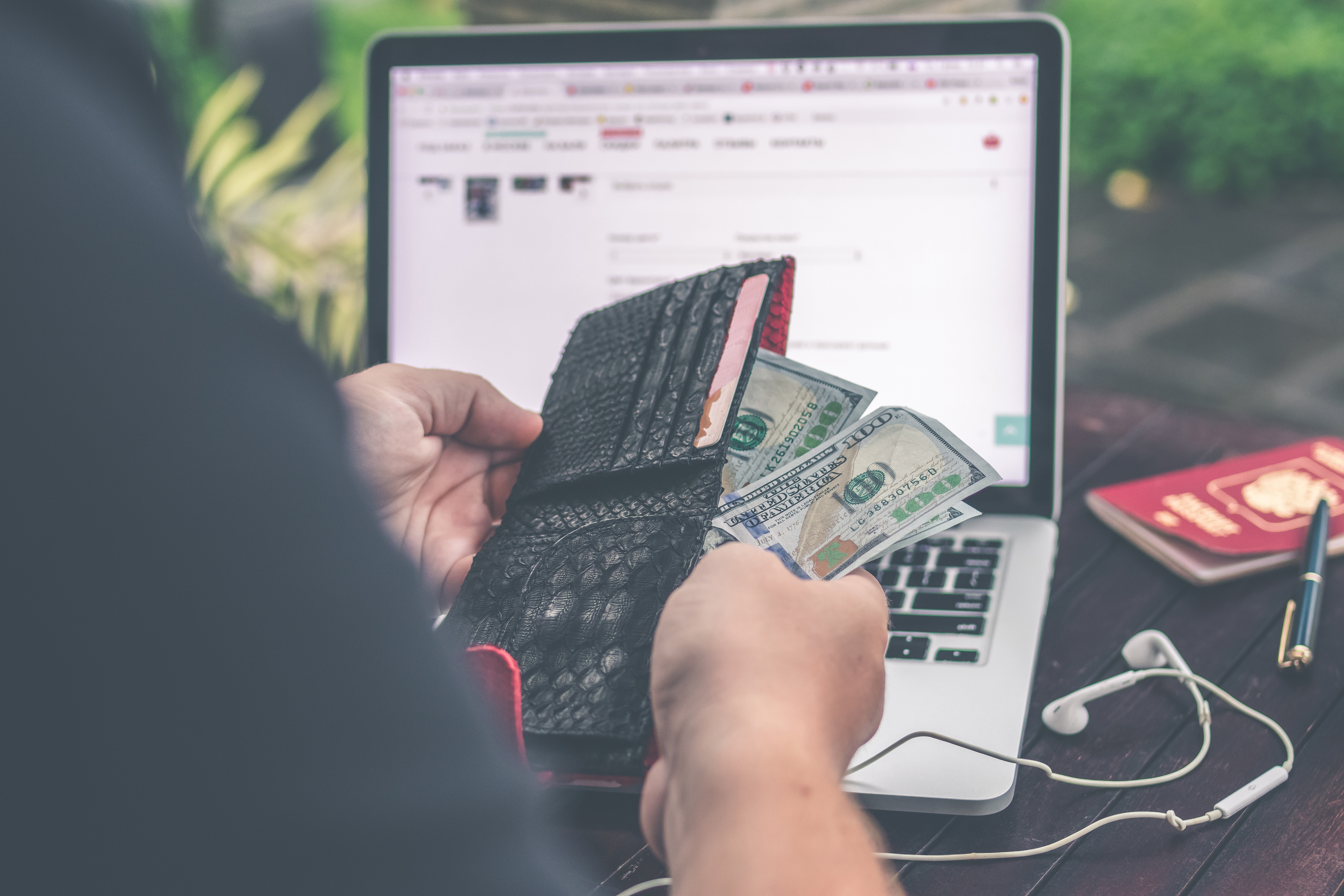 Peanut Butter is the benefit administrator for Student Loan Assistance. Our platform was built from the ground up to serve employers and they love working with us, which is why our clients have given us 5-stars on G2 Crowd. The solution we provide to employers and employees is financial-wellness forward, conflict-free, and easy to use. Click below to get started creating a program to meet your organization's unique talent goals.