Out of over 1,000 applicants, Peanut Butter finished in the top five and presented live at the Innovate! and Celebrate Startup of the Year competition in San Jose, California last week.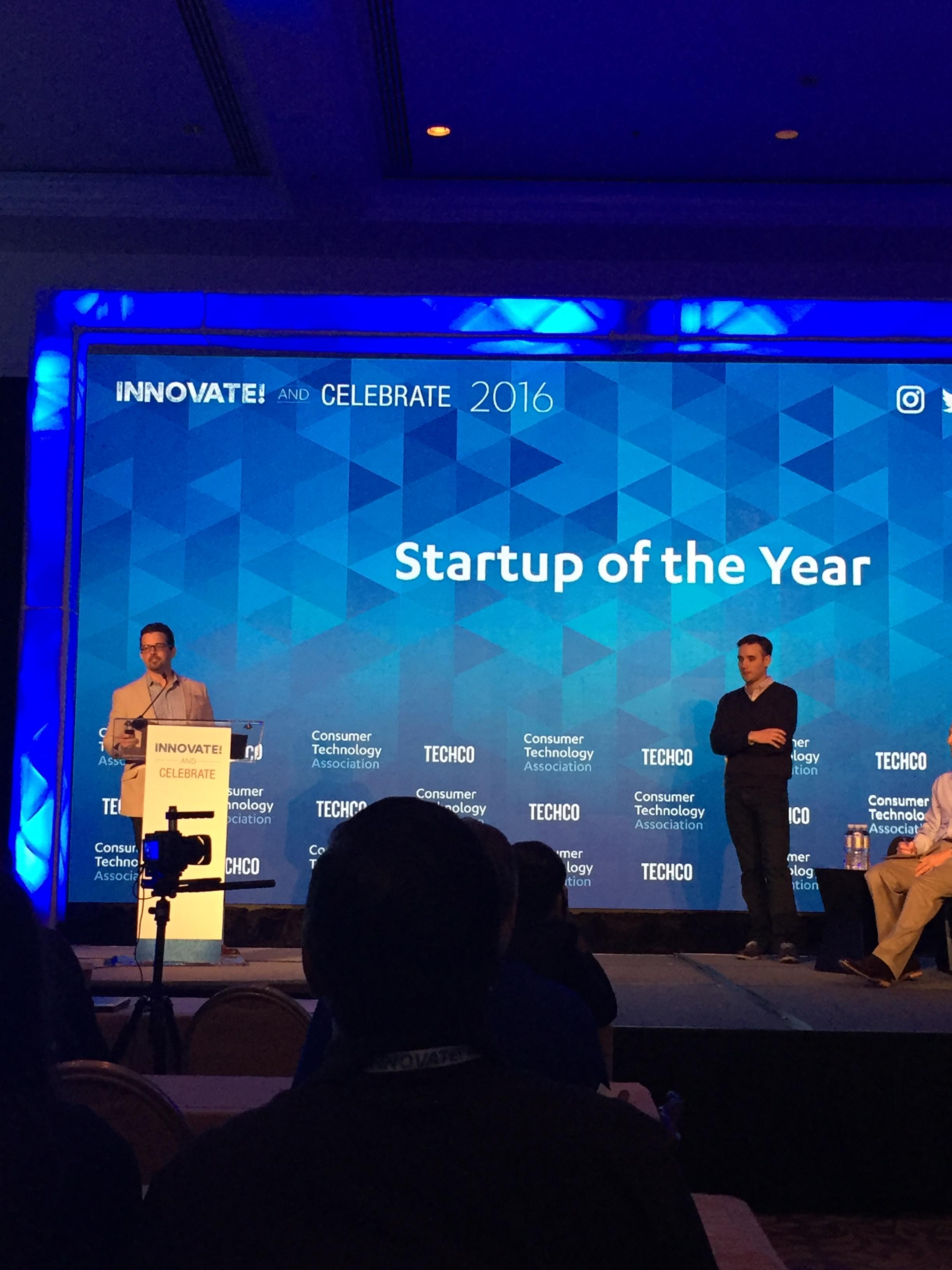 Founder and CEO Dave Aronson pitches live to a room full of conference attendees and a panel of judges
It was a great conference and we were honored be selected for the top five.
Other top five finishers included:
Don't forget – we've also been nominated for the Chicago Innovation Award. Vote for us in the People's Choice category today!!