UHA Health Insurance, a community wellness leader that provides physician-led health plans to tens of thousands of employer groups and members in Hawaii, announced their Student Loan Assistance Program with Peanut Butter.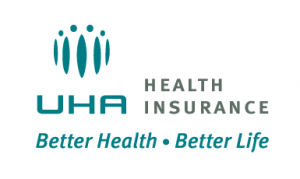 By offering student loan repayment services, UHA plans to reduce the burden of student debt on its workers and support employee financial health. Howard Lee, president and CEO of UHA explained, "We hope to help mitigate concerns about college affordability for our employees who may be considering going back to school or are paying for their children's education."
Student-loan repayment is the latest in a series of innovative employee benefits that have been introduced by UHA. It's always exciting to see a new employer recognize the value of offering this widely appreciated benefit.