49 out of 50 college-educated Americans have a job today. How will your company attract talent in 2019?
WGN radio host Jon Hansen invited Peanut Butter CEO David Aronson on the year's first business lunch to talk about how bad student debt has gotten, where it's headed and what it means for employers in 2019.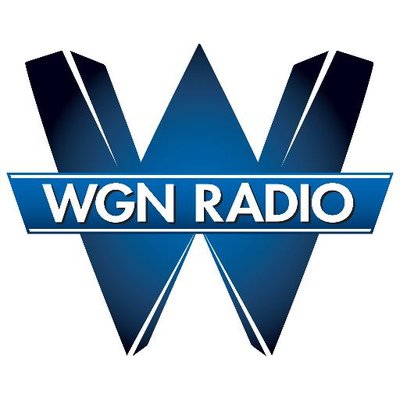 Click here for the full interview, starting at 14:05.