Kiswe, a video streaming startup and Peanut Butter customer, has received positive press after deciding to introduce a Student Loan Assistance program late last year. In an excerpt from the article, which is shared below, Kiswe's CEO, Mike Schabel, speaks on his personal experience with student loan debt and how that encouraged him to help employees at his company shave years off paying back their loans by offering the benefit.
Mike Schabel remembers eating peanut butter and tortillas to save money while he and his wife paid off about $100,000 in student loan debt.

So when the chief executive of Kiswe, a video-streaming start-up, found himself trying to compete for recruits against technology giants such as Amazon and Google two decades later, he adopted a novel approach: offer to help chip away at student loans. (Amazon founder Jeffrey P. Bezos owns The Washington Post.)

"Trying to get and keep top technical talent is important," said Schabel, whose firm employs 45 on the East Coast and abroad.

Kiswe lacks a Silicon Valley powerhouse budget, but Schabel hopes the perk will help his company stand out to job seekers in a historically tight labor market.

The country has more job openings than available applicants, so finding the right fit for open positions is tough, he said.

Kiswe began making $50 monthly contributions for staffers with student loan debt this month.

"I have folks fresh out of school who are doing their best to make ends meet," Schabel said. "They've put themselves in massive debt to come work for me."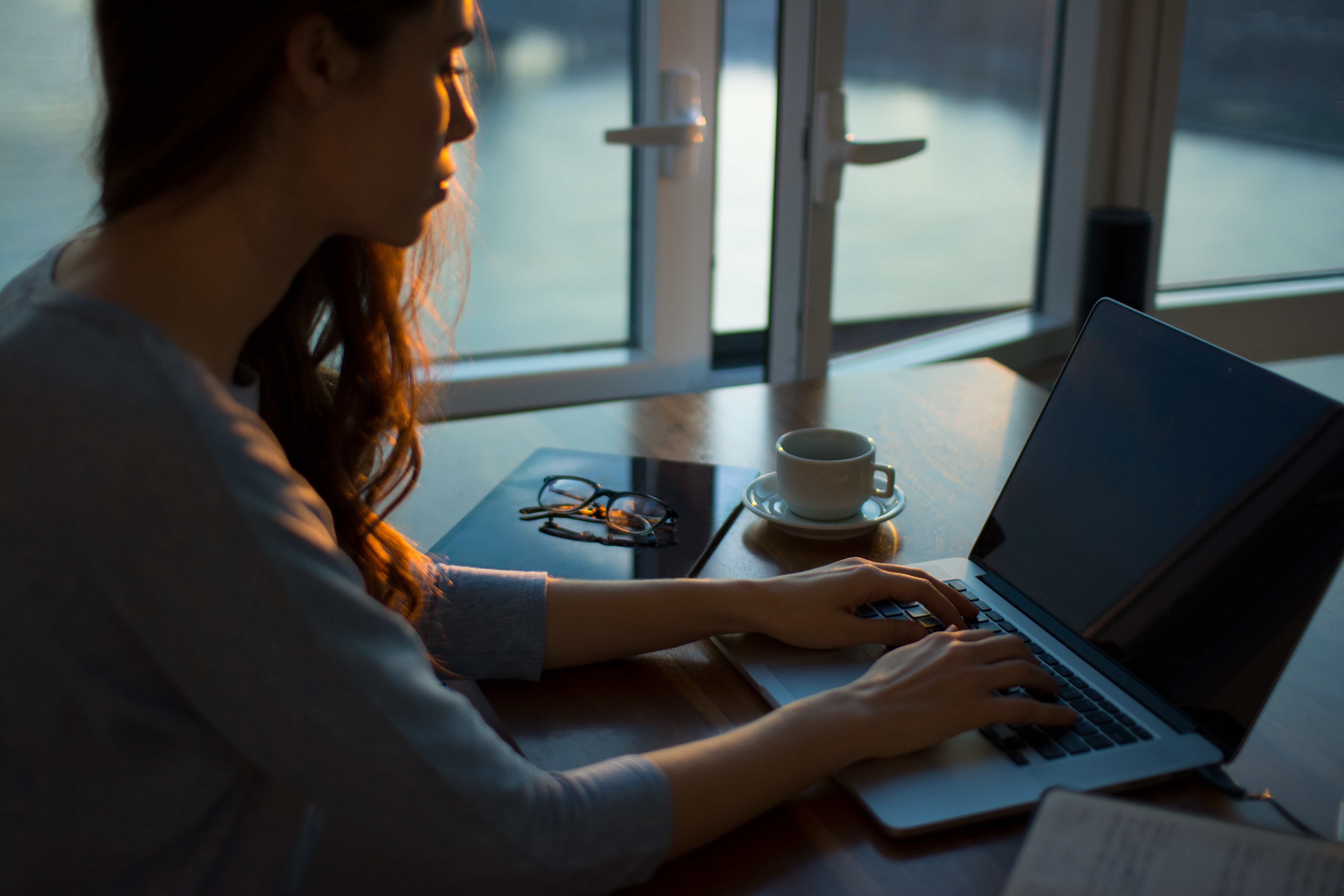 Schabel is one example of a larger trend where employers are recognizing the need for their organizations to offer a Student Loan Assistance benefit. Peanut Butter CEO, Dave Arsonson, is also quoted in the article stating, "Executives are starting to realize that the burden of student debt is very different than when they came out of school." This is one of the many reasons, he believes, we have seen and will continue to see a rise in the adoption of this benefit.
Another reason that employers are realizing the need for this benefit, is because they are hearing it from employees. When companies offer Student Loan Assistance it helps their team members to know they care about them and their financial well-being, as evidenced in the excerpt below from an employee of Alabama Credit Union, another Peanut Butter client recognized in the article.
Brooke Wood, 48, a branch supervisor at an Alabama Credit Union office in Birmingham, said her five-figure balance was like a "woolly mammoth" she tried to ignore.
"I don't like to look over there very often," she said.
She had studied theater at the University of Alabama and yearned to launch an acting career in New York. But steady income eluded her. Interest charges stacked up. She moved back south for stability.
Then this year, her employer introduced a new benefit.
Wood now receives an extra $50 each month to chip away at her student loan debt, a meaningful contribution, she said, on top of her $55,000 salary.
"It makes me feel more valued," Wood said. "It also takes away some of that shame."
Is your company looking to help ease the burden of student debt on employees and differentiate when it comes to attracting and retaining talent? Schedule time to speak with a member of our Client Solutions team about how Peanut Butter can support your organization's talent goals.