Did you know that 70 percent of people with student loans don't know if they can pay less? Now they can. Peanut Butter has created a way to make offering Student Loan Assistance even easier, so that employers can begin making a difference for employees now. Our platform allows companies to start offering Student Loan Resources in under 15 minutes, with no on-going administration.
Resources provide employees everything they need to take charge of their student debt, plus it's fully integrated with our Student Loan Repayment solution (on the employee and employer side), so it's easy to upgrade in the future. For a flat, annual fee, you will receive company-wide access to the digital tools your employees need to manage student debt, which are outlined below.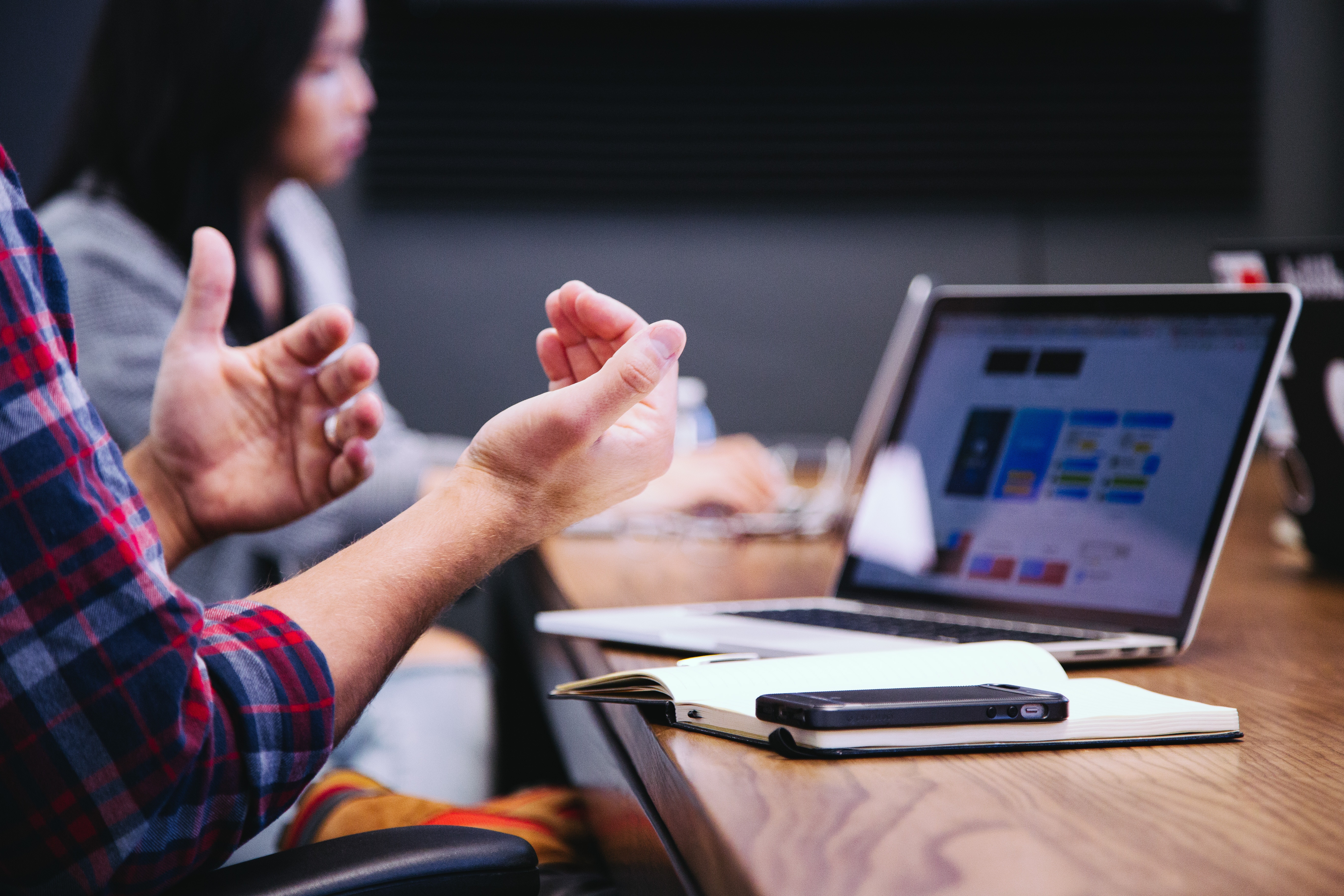 Curated advice and insights
Once they create an account, employees are able to organize their loans, then receive a personalized action list to help them implement money saving tactics to save on principal and interest. Student Loan Resources also help employees explore strategies such as consolidation and refinancing and proprietary guidance on common financial wellness topics including: building an emergency savings fund, periodically checking credit score and saving for the down-payment on a home.
Refinancing Marketplace
At Peanut Butter, we pride ourselves on being conflict-free, which is why we chose the Marketplace approach. Inside their dashboard, employees can get pre-qualified from multiple lenders in under two minutes without having their credit score run. Once the employee selects a lender, a standard inquiry is run by the lender in order to provide the final quote – they'll even get a $200 rebate to help pay down their debt, should they choose to refinance.
While refinancing is good for some, it's not the best decision for all. Accordingly, your employees will be presented with a personalized experience, including videos, articles and guides, within their Peanut Butter account to help them determine whether refinancing is right for their situation and goals.
Debt counseling options
On behalf of our employer clients, we have identified top providers of complimentary services and negotiated special offers, discounts and rebates that are made available to employees to help them become debt free sooner.
Pricing
For a flat Annual Fee, based on total employee count, Peanut Butter provides company-wide licenses for Student Loan Resources.
$1,250 for up to 149 employees,
$2,500 for up to 999 employees,
$5,000 for up to 9,999 employees, or
$1 per employee per year for companies with 10,000+ employees
Why is Peanut Butter uniquely positioned to help?
Peanut Butter is a benefit administrator, built from the ground up to help employers engage talent. Our comprehensive platform is:
Financial-wellness forward: we provide a transparent and proactive suite of tools that help employees take charge of their student debt.
Conflict-free: we don't sell ads or earn commissions. In fact, we've gone one step further to negotiate the best deals with our partner. For example, when your employees refinance through our marketplace, they receive $200 cash back that can be applied to their loan.
Easy to use: employers talk about how we make implementation and administration 'simple and intuitive'. Employees say we provide everything they need. See what people are saying on G2 Crowd.
We're here to help you and your company succeed.
Start making a difference for your employees today! Click below to "Get Started" or email our client solutions team.