How will your company compete for talent in a tax-reformed world?
American business leaders are returning to work this week with a lower corporate tax rate and announcements from top employers such as AT&T, Comcast, Bank of America and others that bonuses of $1,000 or more will be offered to nearly half a million workers. Boeing and Wells Fargo have announced $300 million to $400 million respectively in reinvestment earmarked for employee training, education, community and workplace enhancements.
For companies in financial services, communications, professional services, technology and healthcare, it's never been more important to offer the right employment value-proposition:
Unemployment rates have steadily decreased over the past seven years to a low of 4.1 percent.
During the same period, the placement of college graduates has risen by double digits each year.
The costs of replacing a productive employee often exceed 100 percent of the employee's annual salary.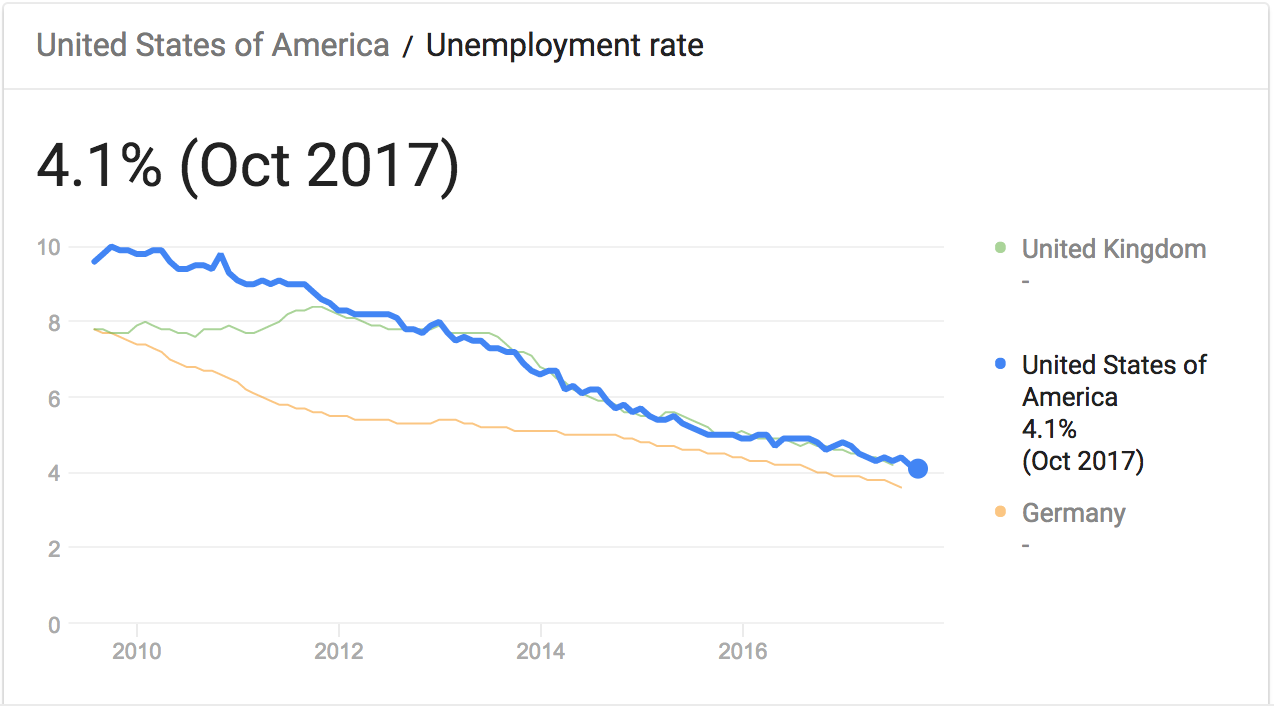 I talked about each of these topics at the start of the New Year on WGN. As the first quarter of 2018 unfolds, we'll see more employers than ever announce Student Loan Assistance programs because:
Student Loan Assistance is the number one benefit desired by college-educated talent,
Companies offering Student Loan Assistance can hire 13 percent faster, and
Employees who receive Student Loan Assistance are willing to stay in a job 36 percent longer.
Unlike one-time bonuses that will be forgotten quicker than last year's stocking stuffer, companies offering Student Loan Assistance more effectively engage talent, because employees receive a consistent and positive monthly reminder of the company's contribution, along with a quantification of its impact.
While little data exists showing that companies see a positive return from one-time bonuses, the success stories for Student Loan Assistance continue to rack up:
"[Student Loan Assistance is] a huge recruiting tool for us, it's been a boon for us finding talent," said Scott Conine, COO of Rise Interactive
"[Student Loan Assistance] has helped us decrease turnover, attract better talent and most importantly positively impact our team member's lives," said Mike Ceretto, VP of People at Medix
Are you ready to engage your team and accelerate your 2018 hiring plan? We're here to help.