As we covered in our last post, Peanut Butter makes it extremely simple for employers to begin helping employees manage their student debt by offering Student Loan Resources. When companies provide access to Student Loan Resources, employees are able begin taking charge of their student loans immediately. However, when companies are ready to accelerate their impact, they can begin offering Student Loan Repayment with a few clicks of a button through their Peanut Butter Dashboard.
Employers are provided a partner in one of Peanut Butter's Customer Success Manager who helps implement best practices for program communications and plan design. Our system makes it easy for employers to handle administration for company-sponsored loan contributions by supporting digital enrollment and loan verification, complete with online and telephonic support, as well as ongoing payment management.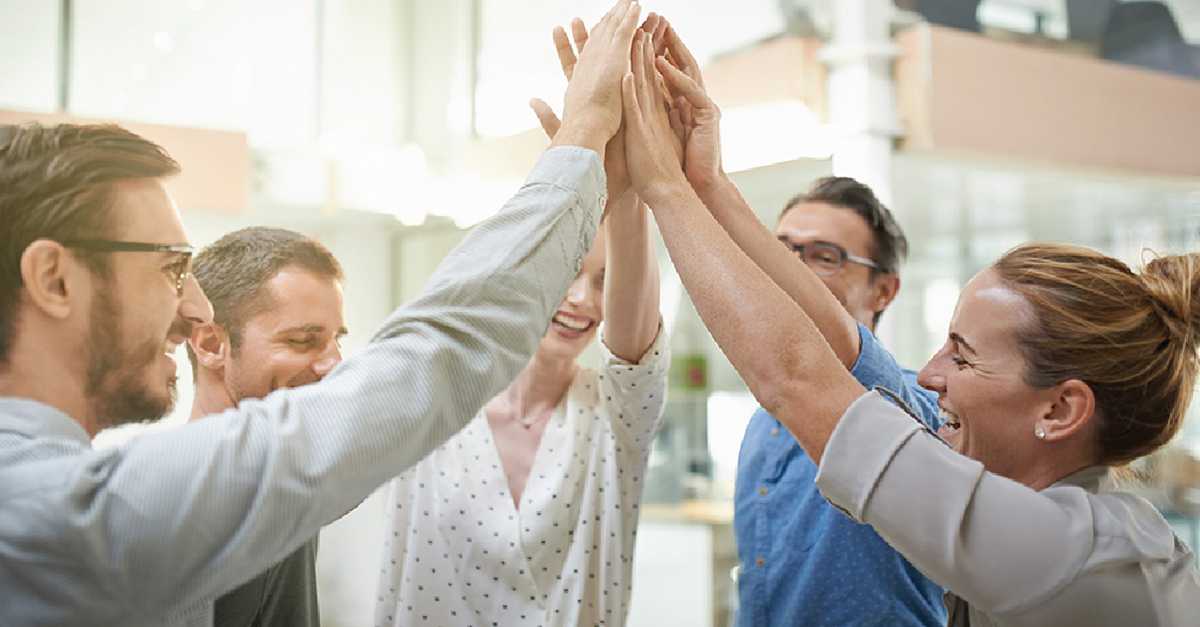 When employers offer modest contributions, they can see meaningful impact. For example, an average enrollee who receives $50 per month towards their student loans will get out of debt almost two years faster and save more than $7,000 on principle and interest over the lifetime of their loan (to see the most popular plan designs, click here).
In addition to significantly helping their employees, companies can see other advantages of offering this benefit. The Millennial Benefits Preferences Study found offering Student Loan Assistance, the #1 benefit desired by college-educated talent, can help companies:
Hire 13 percent faster
Retain talent 36 percent longer
Improve diversity
Further enhance their employer brand
Now, our company is proudly supporting employers across North America, including publicly-traded companies, private equity-backed firms, and many top workplaces, where we are seeing these statistics play out in real life. See what some of our clients have said below:
Rise Interactive, COO, Scott Conine said, "Student Loan Assistance is a huge recruiting tool for us…it's been a boon for us finding talent." See more here.
Medix, VP of People, Mike Ceretto said, "We've seen virtually zero turnover of those participating in our Student Loan Assistance program." See more here.
Ready to launch your program? Call our client solutions team at 800.913.6651 x3 or click below.