BLOG
Insights and best practices on Student Loan Assistance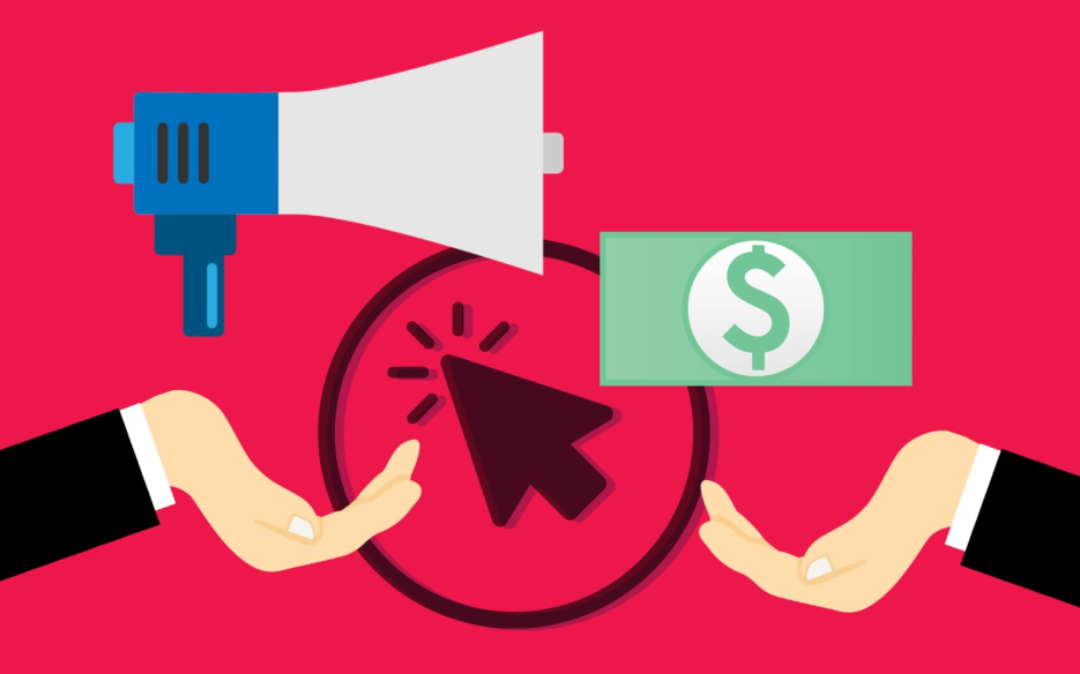 On August 24, 2022, the White House announced President Biden's Student Loan Relief Plan. Click here to learn what the three-part plan includes and what this could mean for you. Starting in January of 2023 student loan servicers are expected to resume the monthly...
read more
Sign up for our newsletter
Please Complete the form below for a downloadable PDF.
Learn more about Student Loan Assistance