BLOG
Insights and best practices on Student Loan Assistance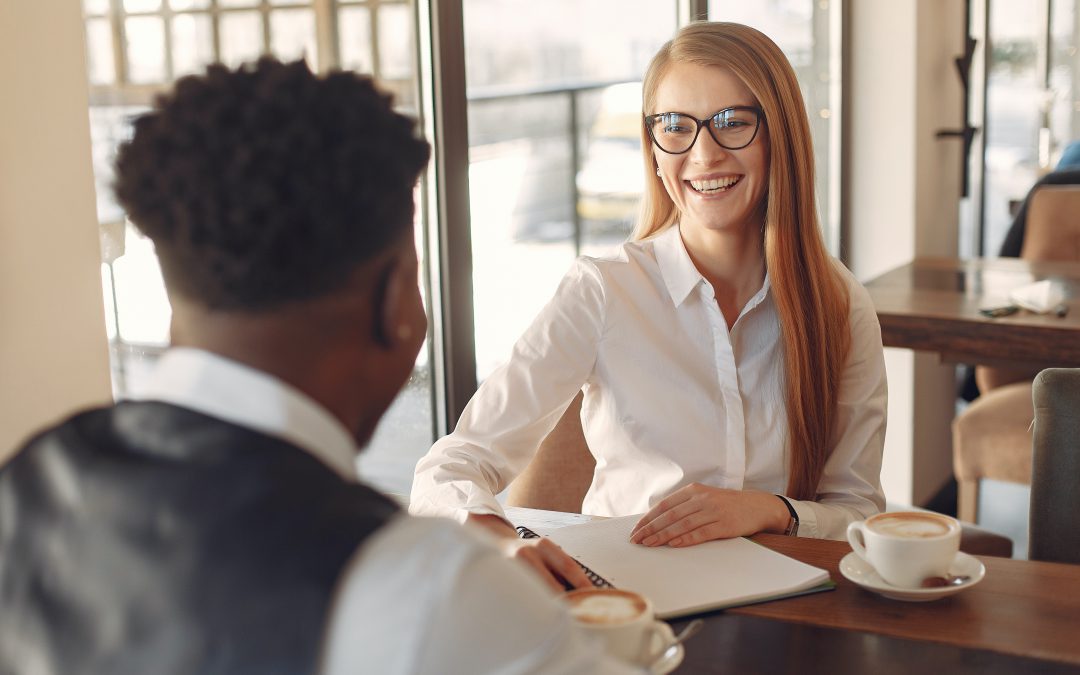 Users overall have rated Peanut Butter 4.9 out of five stars, and those from staffing and recruiting companies have awarded Peanut Butter a perfect 5.0. Click the badge below to see why users in the staffing and recruiting sector love Peanut Butter. To get started...
read more
Sign up for our newsletter
Please Complete the form below for a downloadable PDF.
Learn more about Student Loan Assistance