BLOG
Insights and best practices on Student Loan Assistance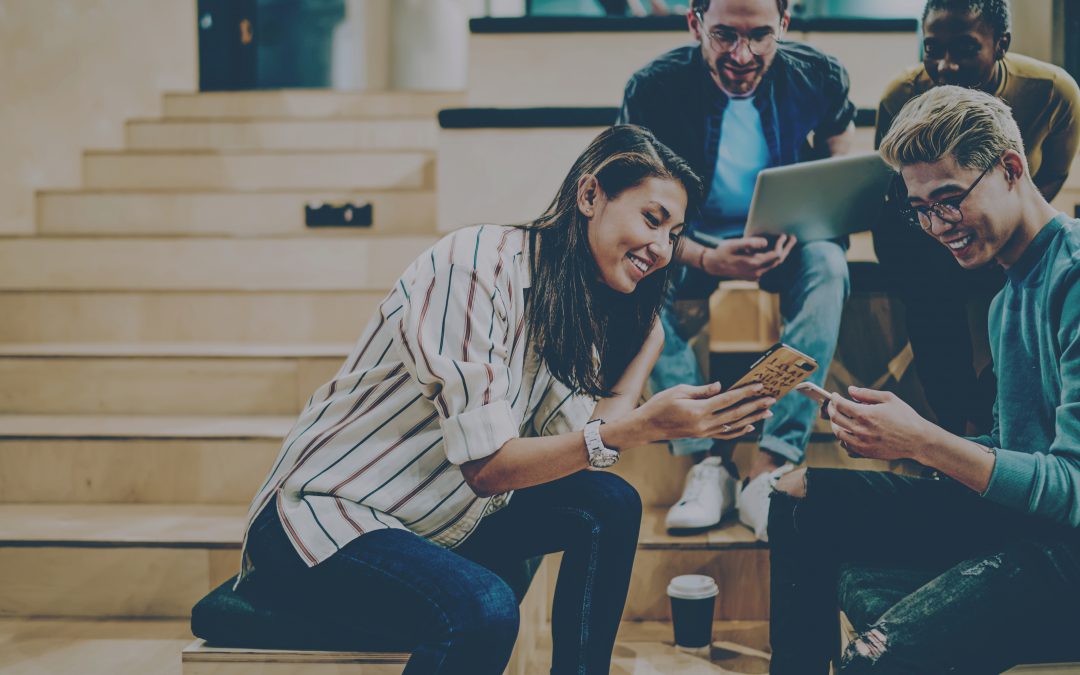 Peanut Butter's new Student Loan Refinancing solution allows employers to help their employees refinance their student loans...for free. Student debt is costly. Borrowers often agree to pay higher interest rates and larger monthly payments than may be feasible once...
read more
Sign up for our newsletter
Please Complete the form below for a downloadable PDF.
Learn more about Student Loan Assistance