BLOG
Insights and best practices on Student Loan Assistance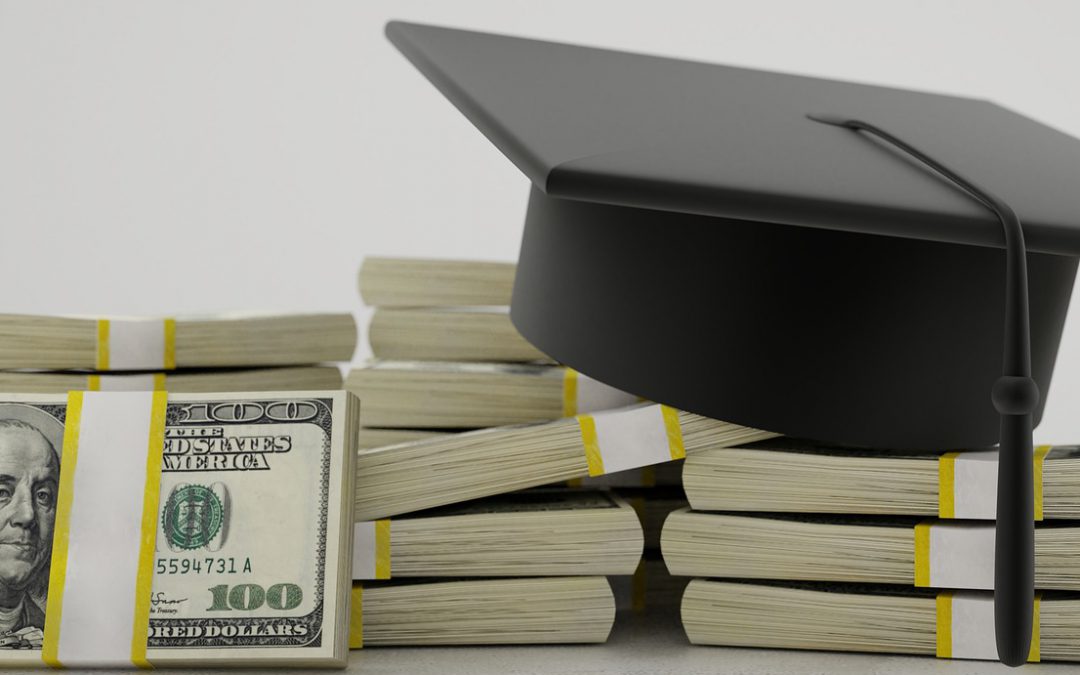 Curious to understand what types of loans qualify for student loan repayment? You're in the right place. What types of loans qualify when the company offers a tax-free plan? Federal and private student loans qualify for tax-free contributions under a section...
read more
Sign up for our newsletter
Please Complete the form below for a downloadable PDF.
Learn more about Student Loan Assistance