BLOG
Insights and best practices on Student Loan Assistance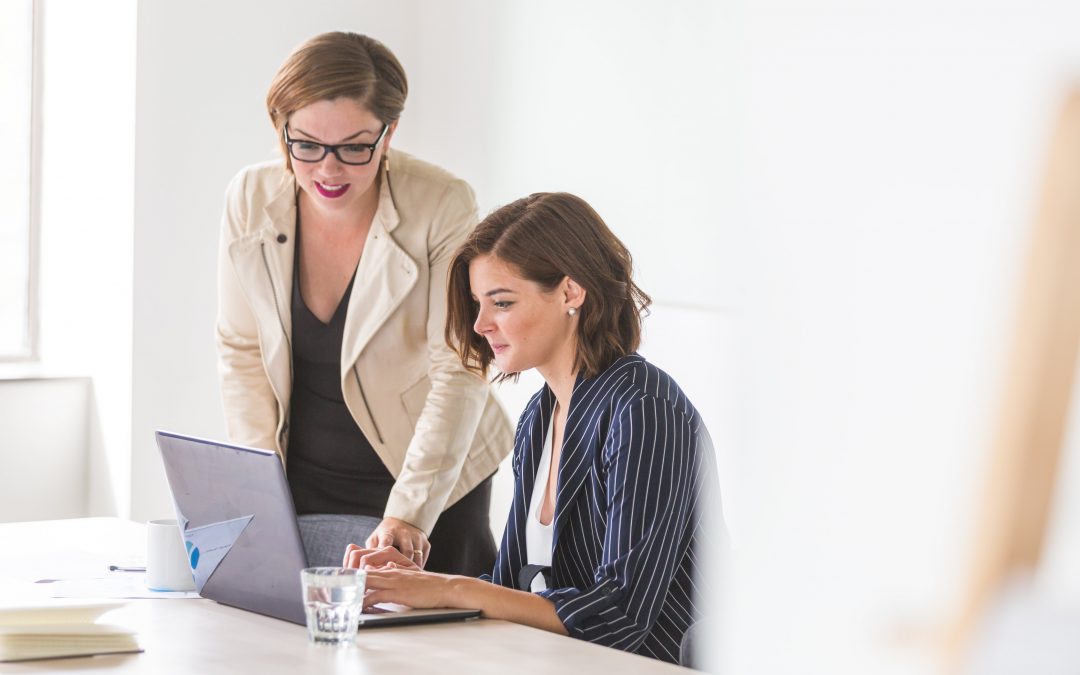 Is diversity important at your company? Of course, it is. Companies that maintain a diverse workforce based on gender and race, perform better. But can your company structure its employee benefits to align with its diversity goals? One way is to offer benefits that...
read more
Sign up for our newsletter
Please Complete the form below for a downloadable PDF.
Learn more about Student Loan Assistance