ABOUT US
We make it easy to offer student loan assistance
Year in and year out, companies offer incomplete benefit packages that leave employees feeling underwhelmed, with their needs unmet. We started Peanut Butter so organizations can provide the employment value proposition they need to attract, retain, and engage college-educated talent.
Millions of Americans are struggling with student debt. These debtors are among the most qualified job candidates and the most productive workers in our economy. When companies and communities provide student loan assistance, they stand out as a preferred place to work.
What was your go-to meal in college? For many, peanut butter was the only thing they could afford to eat. Our company's name is an homage to student debt holders everywhere. 
Our effort to help every team member become free of student debt starts with recognizing all their hard work and sacrifices in order to qualify for positions. 
Peanut Butter was built from the ground-up to serve employers. Helping organizations efficiently and effectively offer student loan assistance remains our top priority.
We are fortunate to support leading employers in healthcare, financial services, professional services, technology, education, not-for-profit, and several other industries. In addition, we have been entrusted to administer community-based student loan assistance programs to help attract college-educated workers to rural and suburban communities.
Peanut Butter users rate their experience 4.9 out of 5.0 stars for ease of use, quality of support, and ease of setup. Peanut Butter is the #1 rated provider out of 200+ companies tracked in G2's Other HR benefit category.
Employers often work with Peanut Butter directly, and many learn about us through trusted Human Capital Management providers that recommend us to their clients.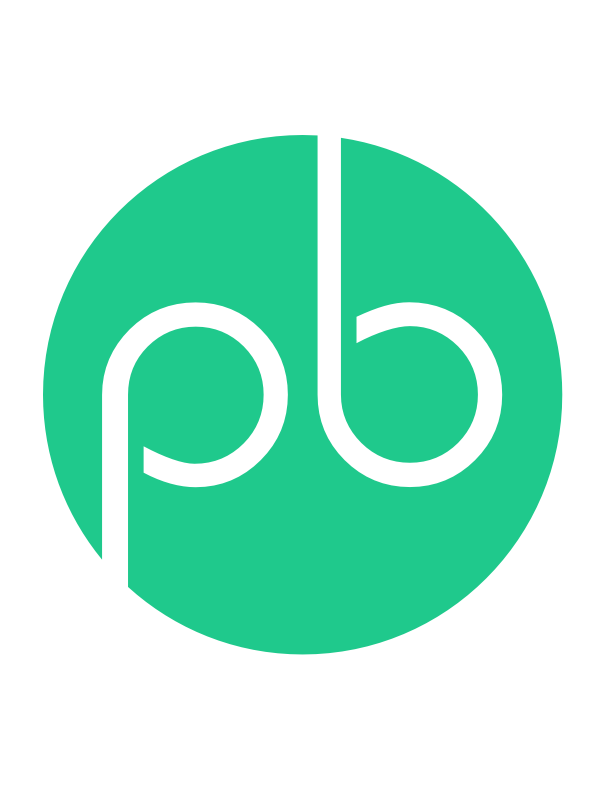 Individually, and as a team, we hold ourselves to these core values.
Peanut Butter has offices in Chicago, Illinois, and Buffalo, New York.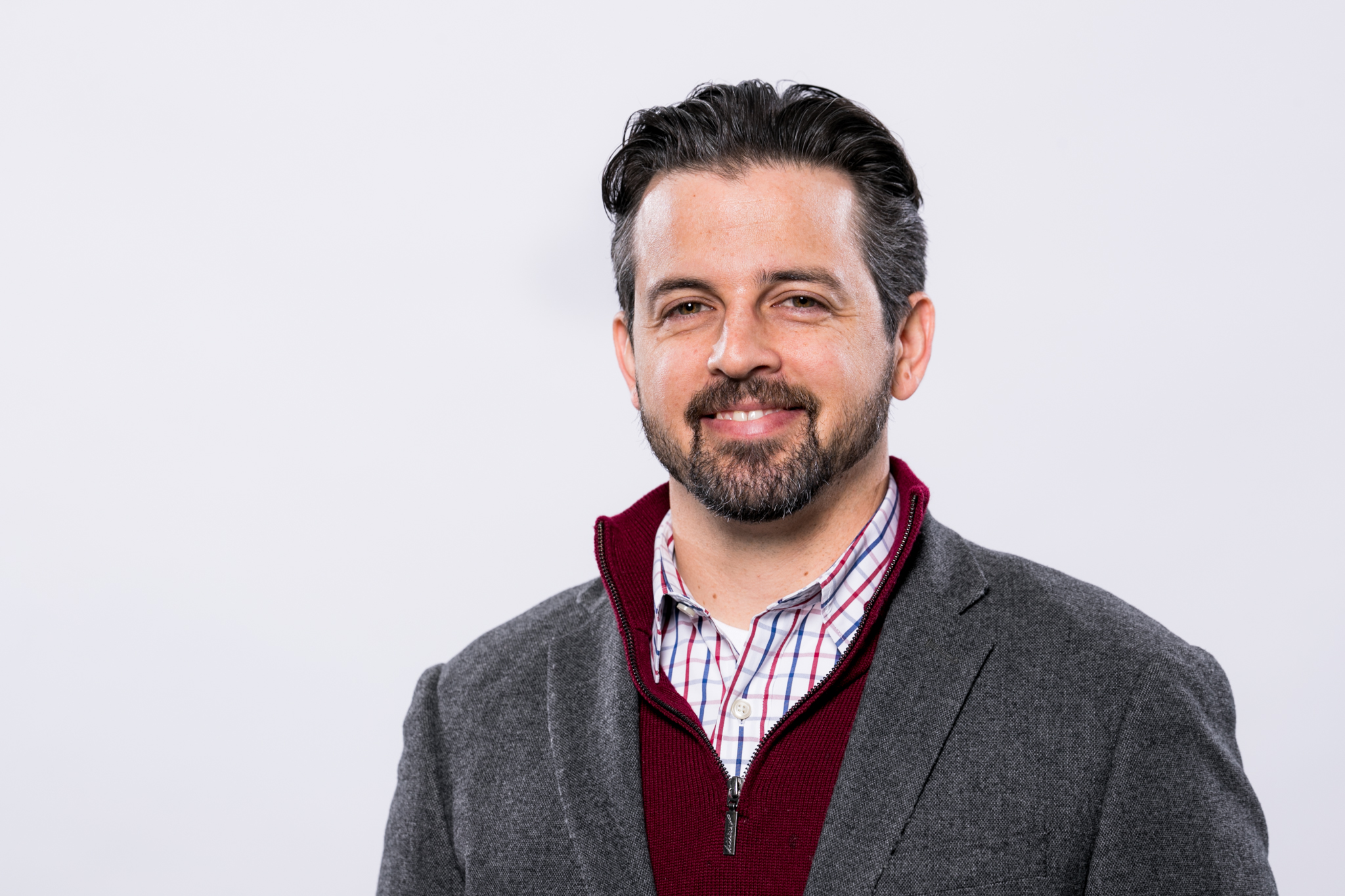 David Aronson founded Peanut Butter in 2015 and has served as the company's CEO and Chairman since then. David is responsible for the company's product and go-to-market vision which is informed through his regular and consistent interactions with client organizations that he partners with to design, implement, and administer student loan assistance programs.
Aronson has spoken on student loan assistance at the HR Executives Benefits Leadership Conference, LIMRA's Worksite Benefits Conference, EBN's Benefits Forum, Society for Human Resource Management events, and on Capitol Hill. 
David holds an MBA in Entrepreneurship & Innovation from the J.L. Kellogg School of Management at Northwestern University and a BSBA in Finance from Valparaiso University.
Peanut Butter In The Press
Discover resources, best practices and more
Join our team of fresh thinkers and doers
Let us help you design your program today